How to Keep Your Security Deposit
4 Ways to Keep That Security Deposit (Don't Tell Your Landlord!)
Security deposits are bittersweet: hard to give up yet gratifying to get back. When it comes to renting, there are important steps you must make to ensure satisfaction come moving day. Taking the time to do a walkthrough with your landlord, staying on top of repairs, and doing your part (yes, that means cleaning) will easily help you cash in what you dished out.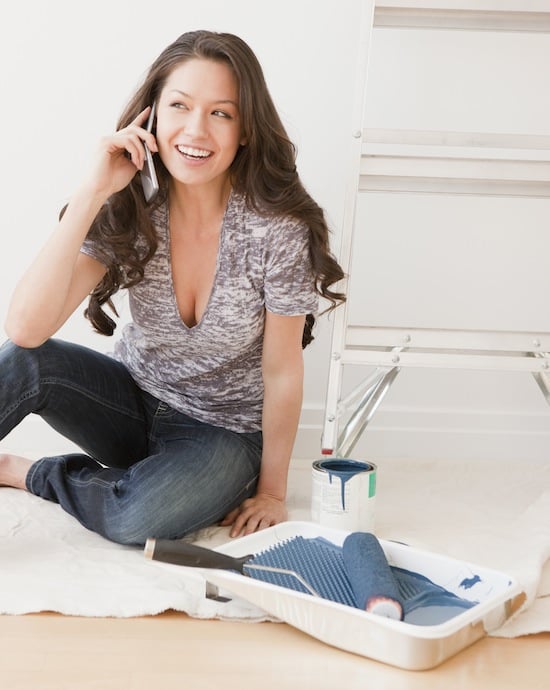 Emphasize the walkthrough: We cannot stress enough the power of a walkthrough. When you move into a new apartment, arrange a time for both you and your landlord to walk through the rental to find damages and sign off on them. If there are things that need to be fixed, discuss the expectation and payment of repairs. This is also the perfect time to take photos of each room for reference. While a walkthrough is key before moving in (or even signing the lease), it's also important to do one before you move out. This will allow for open communication and will prevent any unexpected surprises (like a bill) from arriving in the mail.
Stay on top of repairs: Once you're moved in, it's important to stay on top of repairs. Don't let the little things linger or get worse. As problems come up, be sure to let your landlord know and have them fixed. This assures you won't pay for any unnecessary damage or have added stress come move out day.
Put on a clean face: Although it seems obvious, make sure to leave your apartment clean! Not only is this proof that you were a respectful tenant, but it will showcase your former digs in all its beauty. Give it a deep scrub with bleach rather than a damp cloth, and be sure to clean the overlooked places like tile grout. This way, you won't be charged a hefty cleaning fee.
Reverse the changes: Many rental companies are flexible with temporary changes like paint and hanging artwork . . . as long are you change it back! Before you make a change, be open with your landlord and ask for permission — they may contribute to the costs. If you do decorate your rental, follow these tips and be prepared to spackle and repaint come move out day.