How Long Will Bad Debt Stay on Your Credit Report?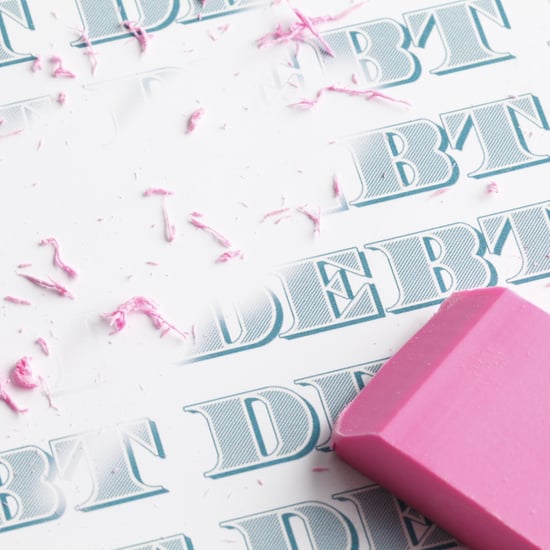 When you default on payments and the account goes to collections, it's reflected on your credit report for seven years. You might be confused about when this seven-year time period starts. Some people are under the impression that it begins on the date the account became delinquent, some think it's when the debt was reported to the credit bureaus, and others think it starts when the debt has been repaid.
According to the Fair Credit Reporting Act, as of Sept. 1, 2011, the reporting period runs seven and a half years (seven years plus 180 days) from the date of delinquency. This section from the FCRA states the seven-year time frame starts 180 days from the first missed payment:
The 7-year period . . . shall begin, with respect to any delinquent account that is placed for collection (internally or by referral to a third party, whichever is earlier), charged to profit and loss, or subjected to any similar action upon the expiration of the 180-day period beginning on the date of the commencement of the delinquency which immediately proceeded the collection activity, charged to profit and loss, or similar action.