How Long Does a Job Listing Stay Open?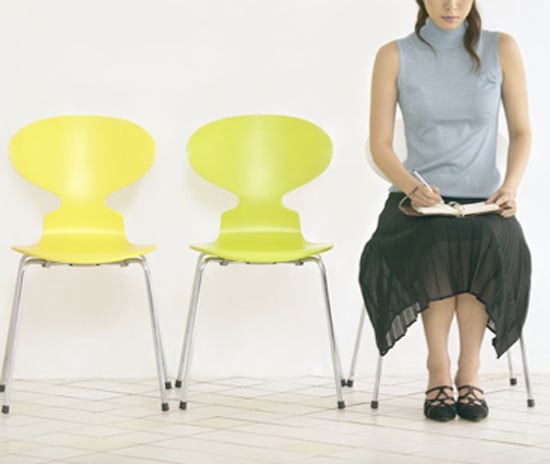 If you're a job seeker, you're probably familiar with not hearing any response back from a potential employer, even when you've gone through several rounds. So how long should you wait before really accepting the fact that the company has hired someone else? According to CNNMoney, a job generally stays open for about 45 days. Chris Forman, CEO of StartWire, a site that tracks job apps, tells CNN, "So if you know when the opening was first posted . . . count 45 days from that date, and if you've still heard nothing, you can assume you didn't get it."
And if you have another offer but are still waiting to hear back from the company, executive coach Annie Stevens advises to contact the employer and tell them that you've received another offer. "Frame this as a courtesy to them, and invite them to make a counteroffer," Stevens says.