How to Manage a Windfall
Man Who Lost $15 Million Gives Advice on What Not to Do With a Windfall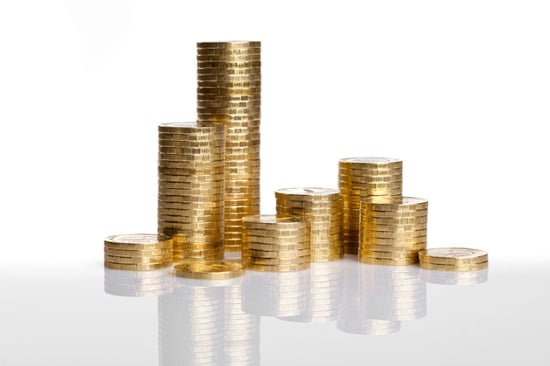 Investor James Altucher lost $15 million in 2000, a time in which he says he lost his family, his house, his health, and his "fake friends." In a recent editorial on TechCrunch, Altucher gives advice to the soon-to-be Facebook millionaires on what to do when they come into their riches. Here are some of his recommendations:
Don't change your lifestyle for one year.
Don't invest yet. Save your money in a savings account or under your mattress and give it some time to mull over.
If you want to invest, don't invest more than two percent.
Focus on your health.
I think his advice was all very sound, especially his recommendation on not changing your lifestyle for a year. Coming into a lot of money can turn a person into a less careful spender and you may end up spending more than you are financially able to. It's better to take the time to adjust to your situation, and spend your money wisely with a clear mind and objective.