How Much Do Gold Medalists Make?
How Much Do Olympians Around the World Get For Medaling Gold?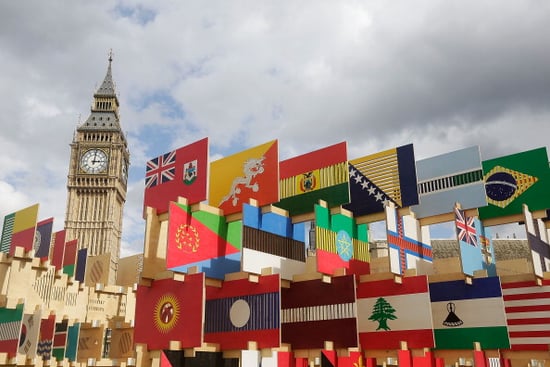 We already know US athletes will get $25,000 if they win a gold medal, but are you curious to see how that number compares to what other countries gift their medalists? Below are estimates of cash prizes given to the Olympic athletes from different countries. Keep in mind that some athletes, especially the ones from the US, make most of their money from endorsements rather than medal cash rewards. Here's the list of cash prizes ranging from the most to the least:
These are just basic estimates of how much athletes are getting for their gold medals from certain sources; there's no telling what the true value of a gold medal will mean for the lucky winner.