How Much Do Olympic Medals Sell For?
What You Can Expect to Pay For an Olympic Medal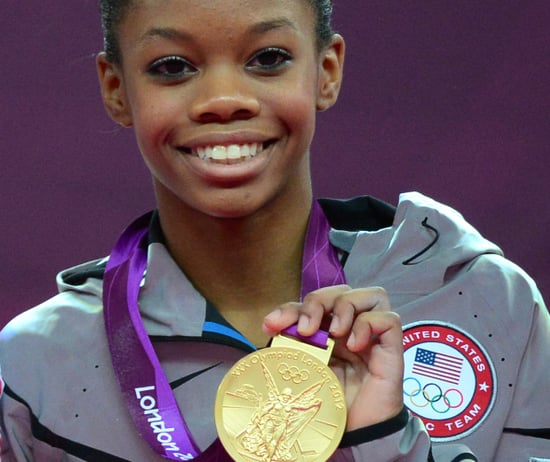 Olympic athletes may get paid a bundle for winning medals by their countries' Olympic committees, but what could they score if they sold their medals on eBay? Prices vary depending on the source, age, athlete, and Games location, but we've rounded up a few examples of amounts you might expect to shell out should you find yourself in a bidding war at Christie's.
Keep reading for a few more examples.
Of course, most Olympians and their families choose to keep their prized medals — to them, the value of these precious medallions far exceed any winning bid. To see what some of the most famous Olympic athletes are up to (beyond gazing at their medals), check out their careers post-Games!