How Much Income Do You Need to Buy a House?
Here's How Much You Should Be Earning to Buy a Home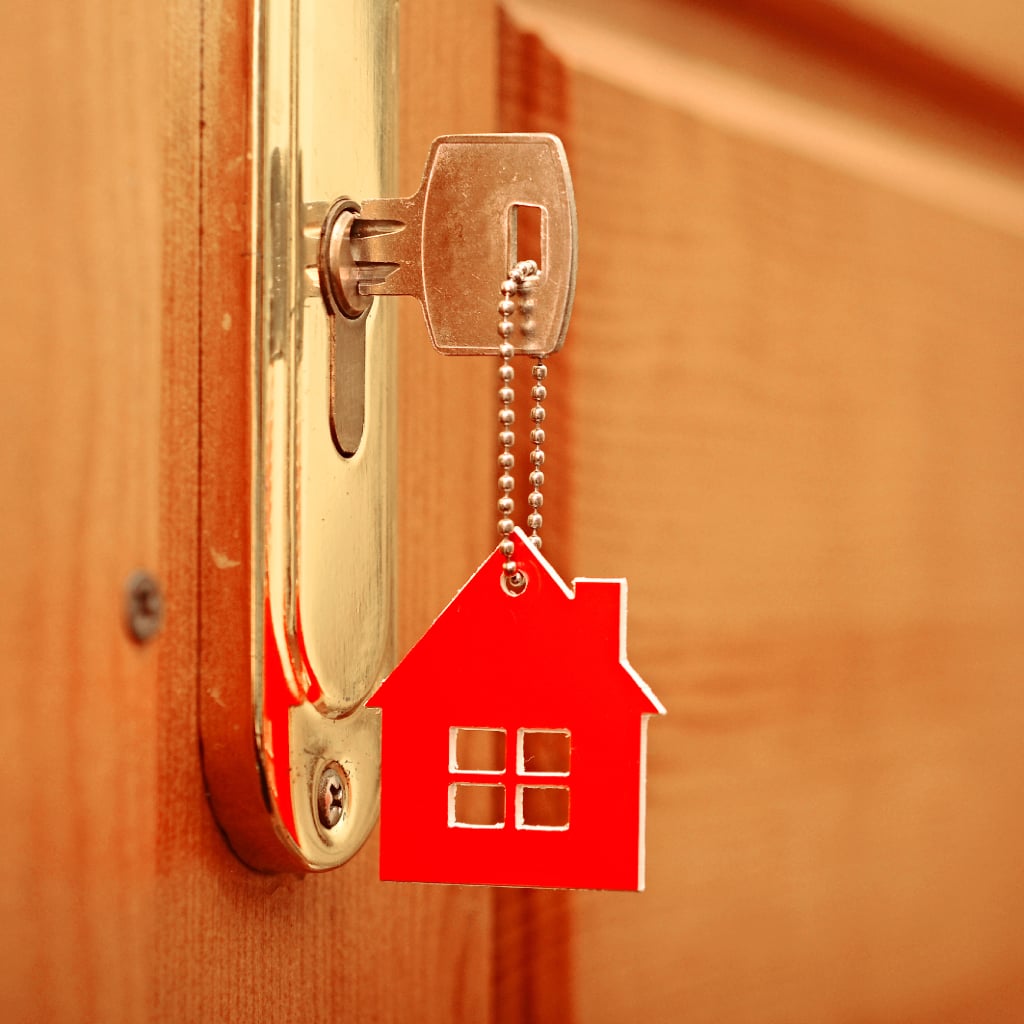 One of the main things that stops people from owning a home is affordability, according to a Gallup poll. But perhaps you feel financially ready now and that you're in a good position to buy a home. Let's see if that's true.
HSH, a mortgage resource website, recently churned out some estimates of how much you should be earning in order to buy a median-priced home in 25 cities. The calculations were based on how much the monthly principal and interest payments will cost with the standard 20 percent down payment and 28 percent "front-end" debt ratios:
San Francisco: $115,510
San Diego: $81,570
Los Angeles: $72,127
New York City: $66,167
Boston: $63,673
Washington DC: $62,810
Seattle: $59,130
Denver: $48,123
Portland: $45,873
Miami: $43,919
Sacramento: $42,832
Baltimore: $41,155
Philadelphia: $36,836
Minneapolis: $33,800
Phoenix: $32,812
Chicago: $32,389
Houston: $31,299
Dallas: $29,751
San Antonio: $29,305
Orlando: $28,298
Tampa: $24,651
Atlanta: $24,391
St. Louis: $22,398
Cincinnati: $22,227
Cleveland: $19,435
Don't be discouraged if your salary is far from what's listed. Renting isn't always a bad option; in fact, it's an even better one for certain people. You can invest the money you would've spent on miscellaneous homeownership costs, such as maintenance or property tax, for a potentially great return.