How Much to Leave in Checking Accounts
I'm Asking: How Much Do You Leave In Your Checking Account?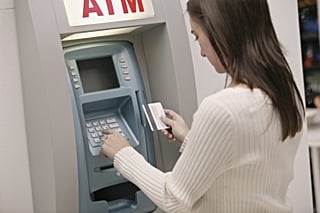 I make sure that I leave a certain amount in my checking account, and I try my best to not let it dip below that minimum. We need our checking accounts for liquid cash, which is money we can access immediately. The money in your checking should go towards things like rent and other necessary expenses like bills.
Everyone needs to keep a certain cushion in their accounts to prevent the risk of overdraft charges, so I'm asking, how much do you like to leave in your checking account every month?