How Much Notice Should I Give Before Leaving a Job?
Should Employees Give More Than Two Weeks' Notice?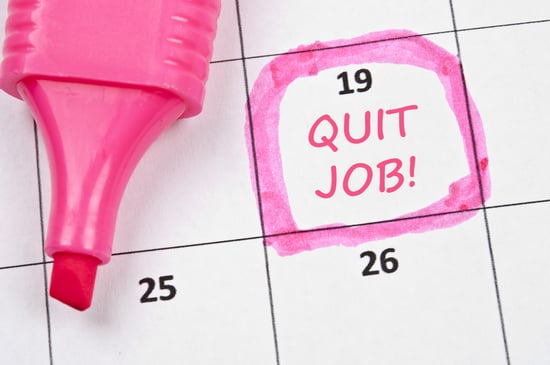 Although two weeks' notice is the standard time you give employers to notify them of your leave, it seems ex-Google employee Marissa Mayer didn't follow that rule when she left the search-engine giant. In fact, Business Insider reports that she actually told Google she was leaving only 30 minutes before Yahoo announced the news that she was to be its new CEO.
Mayer probably has her reasons, but giving your workplace enough time to absorb the news and make plans for your leave and replacement is generally common courtesy, especially if it's a small company. I have friends who have given more than two weeks' notice, though, and their employers seem to appreciate that. What do you think: should employees give longer than two weeks' notice if they are leaving the company?