How Much Raise Should I Get?
How Much Pay Raise Will It Take to Make You Happy?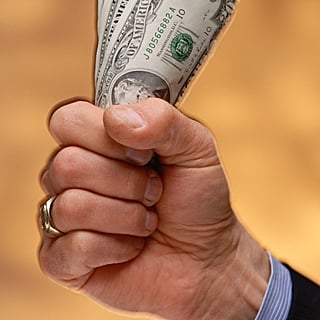 Workers won't be satisfied with just any raise. In fact, if the salary hike is too low, it can have the opposite effect and workers might start feeling resentful, according to Psychology Today.
Researchers at the University of Northern Iowa found that the pay raise needs to be at least seven or eight percent for the employee to feel satisfied with the increase and to feel incentivized to work harder. Salary is one of the biggest factors for job satisfaction, so it's not surprising for emotional reactions to happen.
If a company can't afford awarding a seven percent pay raise, it should definitely look into providing other kinds of benefits for its workers. In fact, a Cisco survey found that 66 percent of employees would even take a pay cut if it meant more flexibility, such as being able to work from home.
What about you — would a pay raise less than seven percent make you feel resentful?