How to Negotiate Rates For Lower Bills
Fresh Start Resolution: Make a Phone Call to Lower Your Bills
It's a new year and a new you! We're kicking off a short series detailing 12 helpful tips to start off the year right, whether it be to advance your career or increase your financial cushion. We've already given you advice on kicking your daily deal habit and quitting caffeine, so here's another way to start afresh in 2012.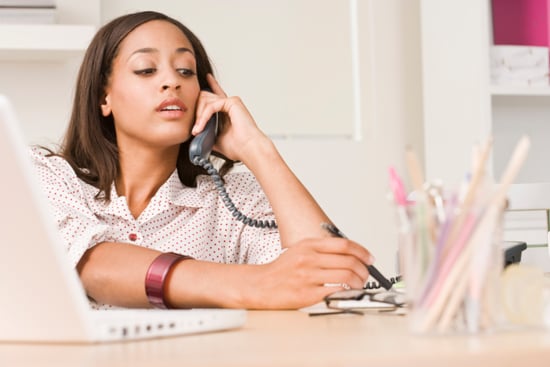 If you've been putting off calling your provider to negotiate lower rates, stop procrastinating and pick up your phone! Remember, the worst thing that will happen is just hearing the answer "no." Consider calling these companies to negotiate with:
Cell phone provider
Credit card companies
Cable and internet providers
Apart from negotiating better rates and plans, also consider asking to waive any fees or penalties that you've recently been charged with. Now that you're ready to make the call with a list of companies in mind, here are tips on how you should approach the call:
Do your research. Do your research of what their competitors offer so you'll have more ammunition for your phone call. You'll also have more of a gauge of what's considered a good rate.
Be nice but assertive. Don't dance around the issue but be nice when you're explaining the situation to them. Don't get upset if you can't seem to be getting the response you're looking for. You can always try your luck with the manager or call back again.
Ask for options. Tell the provider that you can't afford the current prices and ask them what can they offer to you to help with the situation. Asking an open-ended question is always better than a "yes" or "no" because it'll be harder for the rep to refuse you.
Threaten to cancel. And of course, you can always threaten to leave the service. They'll probably transfer you to a retentions department when you bring up the topic of leaving and those representatives have more authority to offer better rates.