How to Be Professional at Work 2010-08-31 06:00:49
Do People at Work Use Pet Names?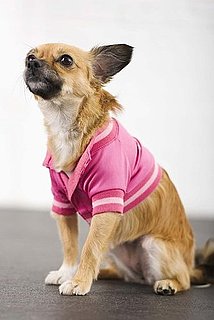 Do you hate it when your colleagues call you sweetheart? A list of the most hated pet names at work was released by online survey site OnePoll and it seems that "love" is the most hated name for UK female employees. Running a close second is "darlin,'" followed by "babe." About 75 percent of the women surveyed feel that pet names are unacceptable.
Luckily, this is not an issue I have to deal with, but I'm wondering how many of you out there have to face this everyday. Do you hear people using pet names at work?