How to Promote Gender Equality in the Workplace
6 Ways You Can Advance Gender Equality in the Workplace Today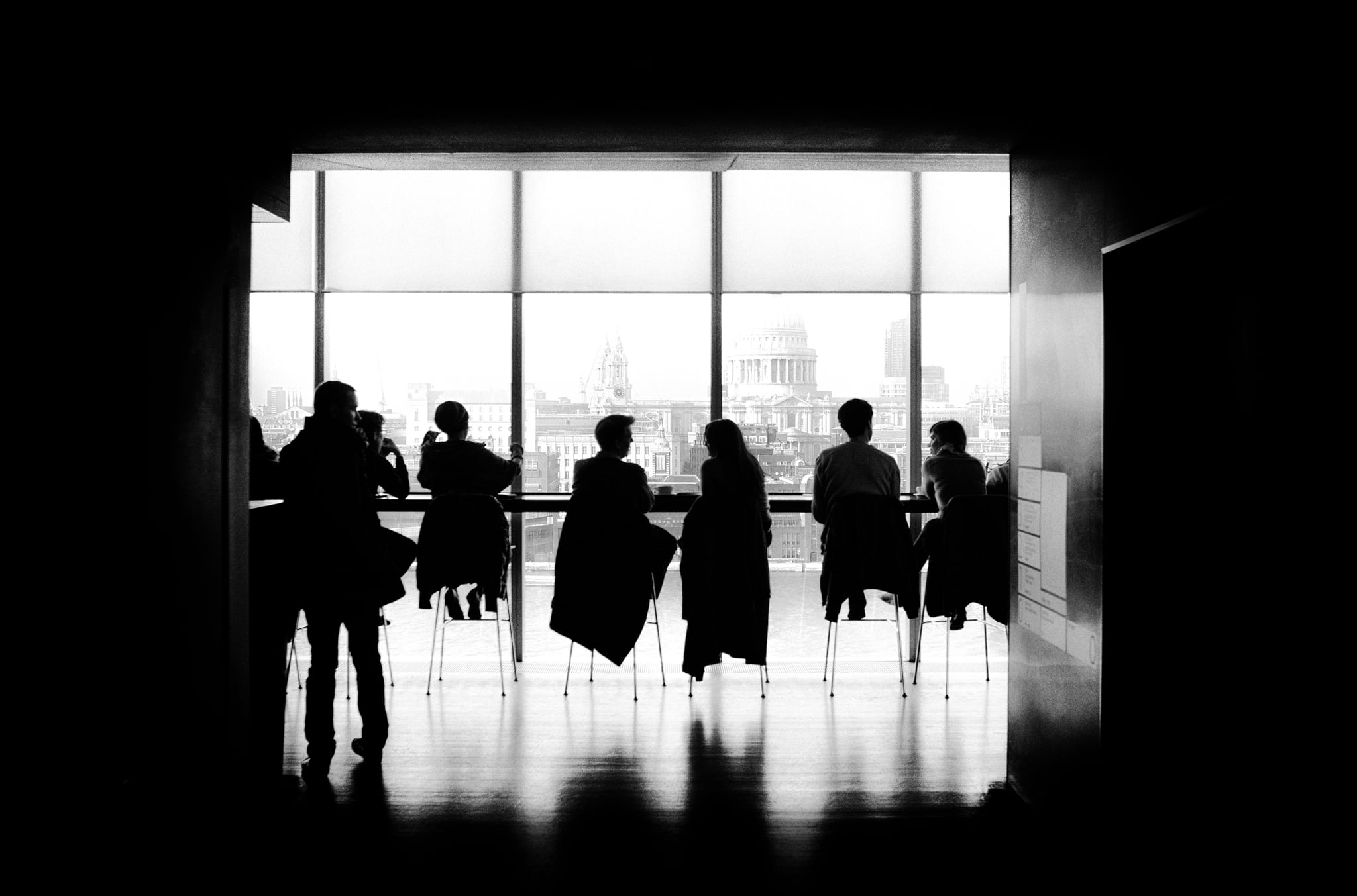 OK, first the good news: more and more companies are getting wise to the importance of gender equality in the workplace. Studies have shown that more women means better decision-making, more innovation, and even greater financial returns.
And the not-so-good news: even with new programs and policies that have been implemented, the World Economic Forum estimates that the gender wage gap could take 170 years to close. That's a long, long time.
So what's going to bring change faster? Fast enough for us to see in our lifetime? You guessed it . . . it's women doing more for ourselves and working together to make change. There are tons of things — large and small — that we can all do in our daily routine in the workplace to bring gender equality about faster. Such as:
1. Ask For a Raise
I've managed a lot of people in my day, and I'll tell you one thing: men love asking for raises. It's like a hobby for them. But women . . . not so much. So imagine the power of every woman asking emphatically for a raise — the way that men do. It would be like a mini women's march every day. Goodbye, gender wage gap.
2. Support Another Woman
Women are notoriously competitive with each other in the workplace. Cut that sh*t out. Go find a woman you don't know well, and ask her to coffee. Speak up about something awesome that another woman accomplished. Give some free career advice to another woman just because.
3. (Gently) Criticize Another Woman
When I was in my first job out of college, my (female) manager took the time to pull me aside and tell me that I wasn't dressing appropriately for the office. I almost died of embarrassment. And yet — I'm so glad she did. I would not be where I am today if she hadn't gone above and beyond to have the "hard conversation" with me. And at least she was nice enough to do it over drinks.
4. Join Your Women's Network and Make It Count
Set objectives for things that your women's employee resource group can work to address. Does your company publicly announce its gender split? Do you have enough women in leadership roles? Are there enough mentoring opportunities? Is there succession planning and career tracking for women? Appropriate career tracking? Identify some key areas you'd like to make change in, and raise them to management. Special bonus: you'll raise your own profile at the same time.
5. Make Yourself Visible and Make Sure That Everyone Knows Who You Are
Most women were raised not to brag. But you have to be your own publicist and make sure everyone at the company knows who you are and why you're awesome. So find ways to meet people who are not in your area. Build your reputation as the awesome woman who the company can't live without.
6. Share Your Experiences
Knowledge is power. That's why we invented Fairygodboss, an online community dedicated to improving the workplace for women by creating transparency. Case in point: we checked the top 100 of the Fortune 500 — and only six of those companies publicly posted their maternity leave policies on their websites. So we crowdsourced them . . .
Join the movement! Get online, leave a free anonymous review of your company, and help make sure your company knows what is working and what just doesn't fly. Either that, or you can just start wearing your pink pussyhat to work.
Fairygodboss is an online career community for women. Our mission is to improve the workplace for women by creating transparency. YOU can help us help women everywhere by anonymously sharing information about your work experience on Fairygodboss.