How to Protect Credit Card From Security Breach
Visa, MasterCard Security Breach: How to Avoid Fraud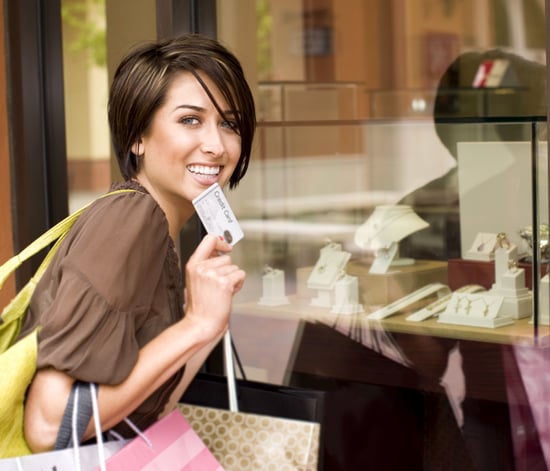 Data has been breached at a payments processing firm and the personal information of up to 10 million users can potentially be compromised, says security blog Krebs on Security.
Apparently, the scale of the breach is "massive" and major credit card companies like Visa and MasterCard have been alerting their customers about this development and to reassure them that the actual Visa and MasterCard's internal systems haven't been breached. It's a third-party processing center called Global Payments Inc. Worried about your information being used by hackers? Here are a couple of security tips:
Review: Check your credit card statements online to see if there is any unusual activity.
Get ready: If you're one of the consumers whose data has been compromised, you will most likely be contacted by your bank. However, you should still be monitoring your information on your own, just in case you were missed.
Sigh up for alerts: Sign up for email or text transaction alerts if your bank provides this service.
Contact your bank immediately: Call your bank if you see any suspicious activity and have them reissue you a card immediately. The sooner you report fraud, the better protected you'll be.
Limit your cards: You'll worry less with only one card to keep an eye on. Going forward, try to reduce the amount of cards you're juggling if it makes sense for you to do so.