How to Recover From a Bad Interview
How to Recover From an Interview Oops
While everyone goes into an interview hoping to do their best, nerves and pressure can make the unexpected happen. If you find yourself in a situation where the interview did not go as expected, there are ways to recover. Showing persistence with a thank you or follow-up meeting may just improve the interviewer's perception. If you have nothing to lose, consider these "recovery" tips to increase chances of landing the job, or at the very least, learning what not to do again.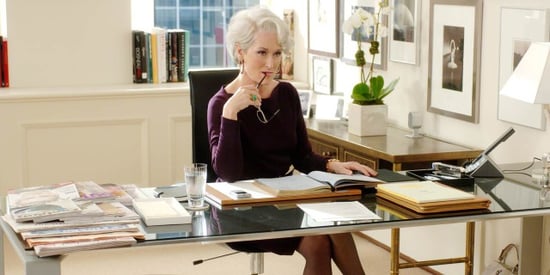 Recover in the Moment
If you're in the midst of an interview and begin to realize things aren't going as planned . . . don't panic; recover. There's nothing wrong with showing persistence by rephrasing your answer and making your intentions clear. If you sense the the interviewer is becoming bored (a yawn is a good indicator) don't be afraid to ask a relevant question or subtly change the topic. The key is to not let a simple slipup leave you flustered. Remember, it's not over until it's over!
Write a Thank You Note
A thank you note is important after all interviews, but especially important if your meeting didn't go as planned. Not only is it polite, but keeping in touch may improve the interviewer's perception of you and show your persistence. A short note is also a way to add anything you may have forgotten to mention or to explain what went wrong. Use this template as a starting point.
Request a Follow-Up
If you're really set on landing the job or making a better impression, be bold and request a follow-up. Ask to meet again to discuss further thoughts about the job or offer to take the interviewer coffee. While there's no guarantee they'll meet with you, it's worth the try. If you are offered a second chance, take full advantage of it — this is your opportunity to seal the deal.
Learn From It (and Move On)
Here's the deal: no one is perfect and interview slipups do happen. Treat this as a learning opportunity for the future. Be sure to write down notes and thoughts on what did and did not go well so you can address the problem. The best thing to do is not dwell; focus that energy on your job search. Remember, it's possible this job was not meant to be.