How to Save During the Weekend 2011-02-12 00:15:00
Try These 5 Savvy Weekend Saving Tips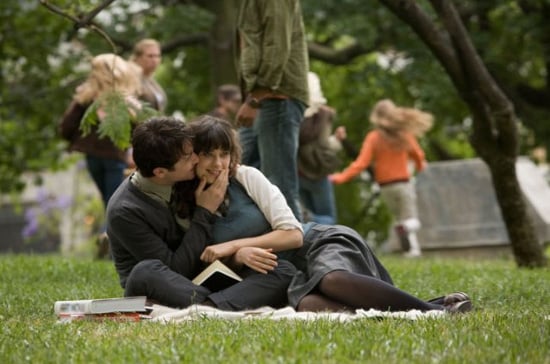 You know the drill — you've saved all week long, been smart about your spending and tuned into your finances, so you're not going to blow it all over the weekend, right? Well, just to keep you on track here are a few helpful weekend tips to maximize your fun and make the most of your funds.


Put It to the Test: Would It Be Cheaper to Make Yourself? — Run a little cost-benefit analysis and find out how much you could save making some of your grocery staples at home. You might even find you like your home-cooked recipes better than store-bought.
Take a Hands-Off Approach to Spending Less — This doesn't mean you have to banish yourself from stores, but research shows you're more likely to spend if you touch the merchandise. So browse, but keep your hands to yourself to avoid overspending.
Have a Valentine's Day Spending Strategy — Celebrate heart day without spending a fortune. Enjoy dinner or drinks at home, or celebrate your sweetie by gifting a floral arrangement instead of long-stemmed roses.
To get the rest of my savvy weekend saving tips just read more.


Save Big When You Eat Out — Dinner out doesn't have to be expensive if you know where to look for the deals. Restaurants are offering coupons and specials on websites, even Facebook. Just do a little research to find the best bargain in your neighborhood.
Plan Some Inexpensive Fun — A weekend night in has just as much potential for fun as a night on the town, minus the wear on your wallet. Host a game or movie night at your place, or plan for a fun activity outdoors.