How to Save Money at Concerts
4 Tried-and-True Tips to Save on Live Music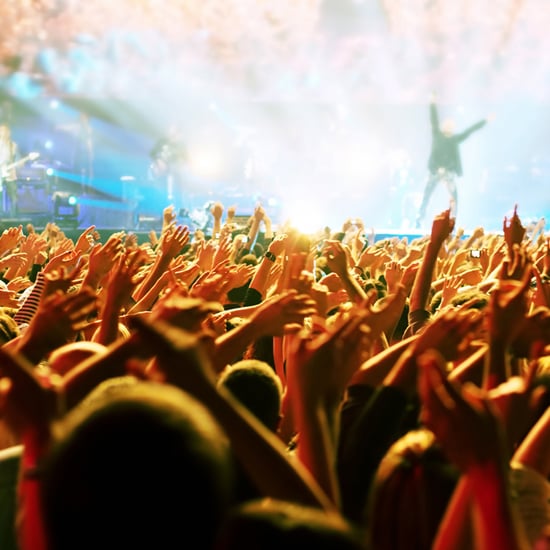 Lollapalooza is this weekend and that got us thinking about ways to save on live concerts. There's nothing better than seeing live music with a group of friends, but like any night out, the whole experience can get pretty pricey. Looking to save some money so you can see as much music as possible? Check out these four tried-and-true tips for smart concert-going.
Buy tickets early. If there's a show you're dying to see, don't put off buying tickets. Look for presale opportunities by following your favorite bands via Facebook and Twitter and checking out sites like Jambase and SonicLiving.
Don't wait on a friend. Some people wait to buy tickets if they're not sure they'll have a concert buddy. My advice? If you can handle the cost, buy two tickets early. The worst thing that will happen is that you'll sell your extra. Who knows? If tickets are high in demand, maybe you'll even make a few extra bucks!
Stay away from brokers and scalpers. Unless it's your last resort, do your best to stay away from ticket broker websites. Even the big-name sites have loads of hidden fees and are notorious for astronomically jacking up ticket prices. Find out if you can buy from the venue's website directly, or avoid even more fees by taking the old-fashioned route and buying straight at the box office.
Skip the booze and the merch. I know that $8 beer looks so refreshing, and you love the colors on that t-shirt, but don't get caught up in the hype of the night. If you're serious about saving money, cutting out these extra expenses is an easy way to make sure you don't go over budget.
Do you have any other tips for saving money when you go to see music? Chime in with your thoughts below!