How to Save Money on Daily Deals
6 Ways to Be Smart About Buying Daily Deals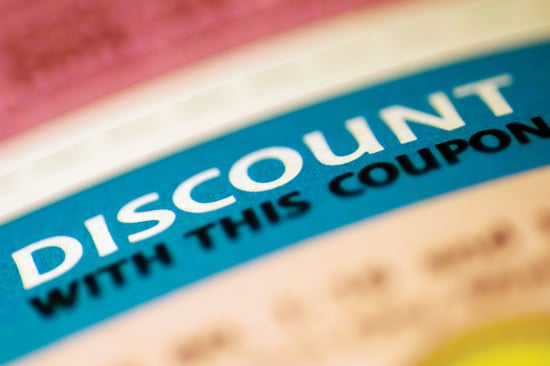 Confession: I love daily coupon sites like Groupon, and LivingSocial, but sometimes I tend to spend more than I'd like. These deals can be oh-so-tempting and are a great way of exploring the crazy things you've never thought of doing (like skydiving) at a discount. However, it can hurt the pocketbook if you're not careful. Here are six ways to prevent yourself from going too crazy about daily deals:
Don't rush: The deal is not going to go away forever if you don't buy it today. More often than not, similar coupons will surface, and sometimes I even see the same deal appearing again. Don't buy on impulse, and wait for the deals that you're looking out for, whether it be teeth whitening or a romantic Italian dinner.
Get rid of it: Don't let the coupons linger around for too long or they'll expire. Consider gifting or selling them to a friend. There are also websites like CoupRecoup and Lifesta that are actually great places to hunt for deals.
Set a cap: Set a limit on how much you will spend on coupons to prevent yourself from buying too many.
Use up your coupons: Using up your coupons before buying new ones is a good rule to have so that you're more likely to use them.
Read the fine print: Note all the limitations on the deal, which includes the date you have to use the coupons by and how many you get to use per person.
Diversify: Subscribing to a couple of sites will give you more options and perhaps lessen the lure of the deals. Once you realize that the offers are a dime a dozen, you'll think twice about splurging.