How to Save on a Ski Trip
6 Tips to Help You Save on Your Snowboard or Ski Trip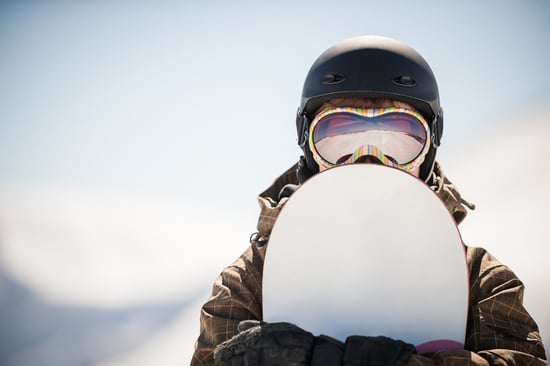 Winter is in full swing, and you know what that means — time for a ski or snowboarding trip! Of course, if you don't live within driving distance of snowy mountains, then that's easier said than done. But for those of you who can make a road trip to a ski resort, here are some tips to keep in mind:
Get discounted lift tickets. Lift tickets can get pricey; you can even see prices reach up to over $100 a day. To save yourself money, get a season pass if you're planning on going a few times during the season. Multiple-day passes tend to also be a better deal than the single-day pass. Booking online can save you a bit more money too, so be sure to check out the resort's site as well as online ski marketplace Liftopia.com. You can even check out places like Costco or sporting stores to see if they sell lift tickets. Your best bet, however, is to get tickets off someone else, either from people you know or from resell sites like Craigslist. However, before you buy tickets from a stranger, do your research and ask the right questions to avoid being scammed.
Go with friends. The more, the merrier (and cheaper!). If you go with a group of friends, you split the costs between your group. You can split lodging, gas and food costs between all of you.
Rent a cabin. Instead of staying at an expensive resort, rent a nearby cabin on sites like Homeaway.com and Flipkey.com.
Eat in. Vacation rentals are kind to the wallet because they are usually equipped with a kitchen, which means you'll be able to make budget-friendly home-cooked meals. If you're going in a big group, then you can grocery shop at a superstore like Costco for the trip, which will save you even more money.
Carpool. Carpooling with friends will help you save on gas costs and provide entertainment for the whole ride. If you get tired, then you can even take turns driving.
Don't get gear at the resort. Don't get snowboard or ski equipment at the resort, which has inflated prices. Instead rent or buy items from local sporting stores or buy them online. If possible, borrow from a friend if you are the same size.