How to Sell Your Clothes
How to Turn Your Clothing Into Cash!
What if we said you can turn those fashion mistakes into money? Yes, rather than wish that hemline never happend, we have found a few ways to turn your unwanted clothes into cash. Between recycled clothing retailers and online fashion communities, there are several ways to make a profit. Follow our tips below, so you can continue to feed your closet what it wants and avoid debt while doing so!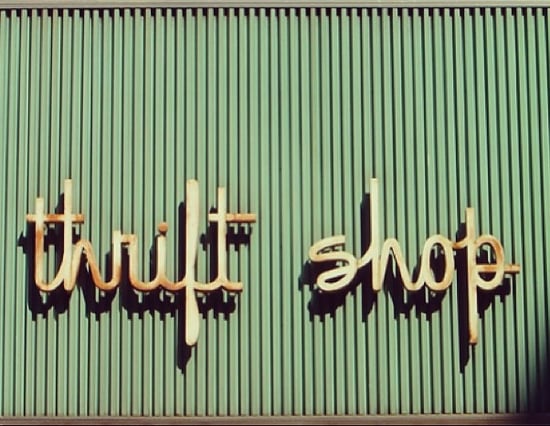 Consignment: A consignment or thrift shop is likely the place you'll make the most profit. Unlike thrift shops, recycled clothing retailers like Crossroads Trading Company and Buffalo Exchange guarantee quality fashion and your favorite brands. To make money, be sure your clothes are in good condition and seasonal (this is key on the buyer's part). The consignment shop will then sort through your clothes and price each item based on the brand (if you are selling designer items like bags or shoes, you can often name your own price). Finally, when the sale is complete, you can opt for cash, check, or store credit (which is the best deal).
Online: Selling your clothes online is a great option for big-ticket items like designer accessories. Although not just for clothing, eBay is a great place to sell clothes, assuming they are worth more than the cost of shipping. You can also use fashion-forward sites with a buyer/seller community like Threadflip or The RealReal.
Donate: With donations, not only are you helping others, there's this thing called a tax write-off! Federal law permits Goodwill donors to claim tax deductions for clothing donations. Rule of thumb: if you'd give the item to a friend, it's probably appropriate to donate. And see a savings come tax day.
Trade: Although there's no cash involved, you will walk away with some new finds during a trade. Have your friends clean out their closets and get together for a clothing exchange. Assuming you and your girls have similar tastes, you'll update your wardrobe without spending a dime. If you still have pieces left over, then consider the options above.
Source: Instagram user jojosfilm and Instagram user charityrockey