How to Spend FSA Money
11 Ideas to Use Up Your FSA Before the Year-End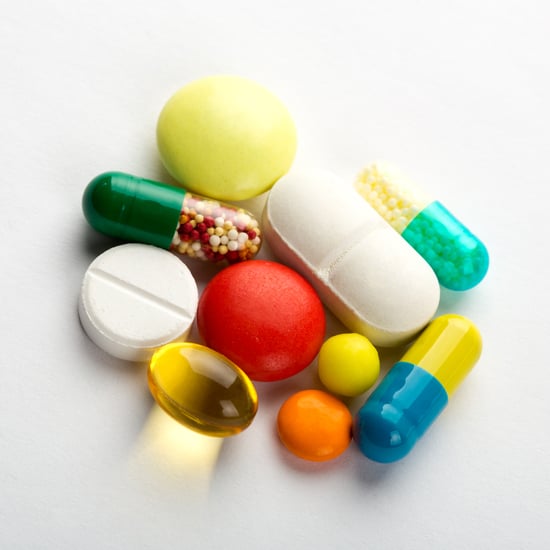 Reminder: make sure you've spent the money in your Flexible Spending Account because it will expire by the end of the month. You're actually allowed to file an extension if you haven't used up all your FSA dollars, but you need to check your company policy to see if they allow that. Don't fret if you can't extend, here are some last-minute ideas to use your FSA money:
Over-the-counter items: We're not allowed to spend our FSA dollars on over-the-counter medicines without prescriptions but there are plenty of nonmedicinal products that we can still use the FSA money for. For example, band aids, crutches, first aid kits, reading glasses, sunscreen, and wound are all covered under the FSA.
Acupuncture: Acupuncture is covered by your FSA, so if you have a condition such as pain, consider acupuncture.
Chiropractic: Your FSA also covers chiropractic visits, so now may be the time to schedule an appointment with your chiropractor.
Birth control: Many contraceptives are now covered by insurance, but your preferred brand may not be. Use your FSA if your insurance doesn't cover it.
Glasses and contact lens: Schedule a vision exam and use your FSA dollars to buy a new pair of glasses or supplies of contact lenses.
Prescription medicine: Buy prescription medicine if it makes sense for you to do so. Most insurance policies will only let you buy a month's supply at a time, so you can't exactly stock up on medicine.
Copayment: Your FSA will cover the copay for your prescription medicine, doctor's visit, dental visit, and vision visit. So try to go before the end of the year to spend your FSA dollars on copays.
Laser eye surgery and Lasik: If you've been meaning to get your vision corrected with laser surgery, it's worth considering using your FSA account to do so.
Medical monitoring and testing devices: If you need a gadget to measure and monitor your blood pressure or ovulation, perhaps it's time to buy one now. Pregnancy and glucose test kits also qualify.
Therapy. FSA covers therapy if it's for treatment of a medical disorder.
Massage. Your FSA may cover massage if it's for a treatment of a medical condition, so check with the FSA administrators to see if you qualify.
For a more detailed list on what's allowed, check out this list by WageWorks, and remember to always check with HR just to make certain your expenses qualify. FSA is best used when it covers items that your health insurance doesn't generally pay for. Remember to use them or you'll lose them before the year's up!