How to Spend Time at Work
14 Offbeat Ways to Be More Productive at Work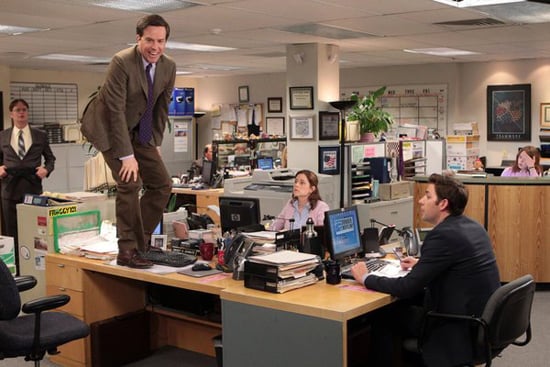 It's no secret that taking breaks throughout the day is important to your productivity. But what to do if walking around the block three times isn't your thing? (Hey, it can take more time than you've got.) Here, some other ways to waste time — err, be more productive — and get your mind off the job.
Go to the club in the middle of the day (yes, people do that )
Water your sad-looking plant
Practice your handwriting with a to-do list
Raid the office kitchen
Update your Google Plus cover photo
Brainstorm Buzzfeed list ideas
Sign up for a new email address so you can get Amazon Prime
Have a laugh courtesy of hadonejob.com
Organize paper clips by color
Flag semi-important emails
Alphabetize your notes
Find new Pandora stations
Join in on your neighbors' convo even though they weren't talking to you
Unsubscribe from annoying reply-all emails (there IS a way)
Do you have any ideas of your own?