How to Switch Positions Within a Company
It's Possible! How to Switch Positions Within Your Company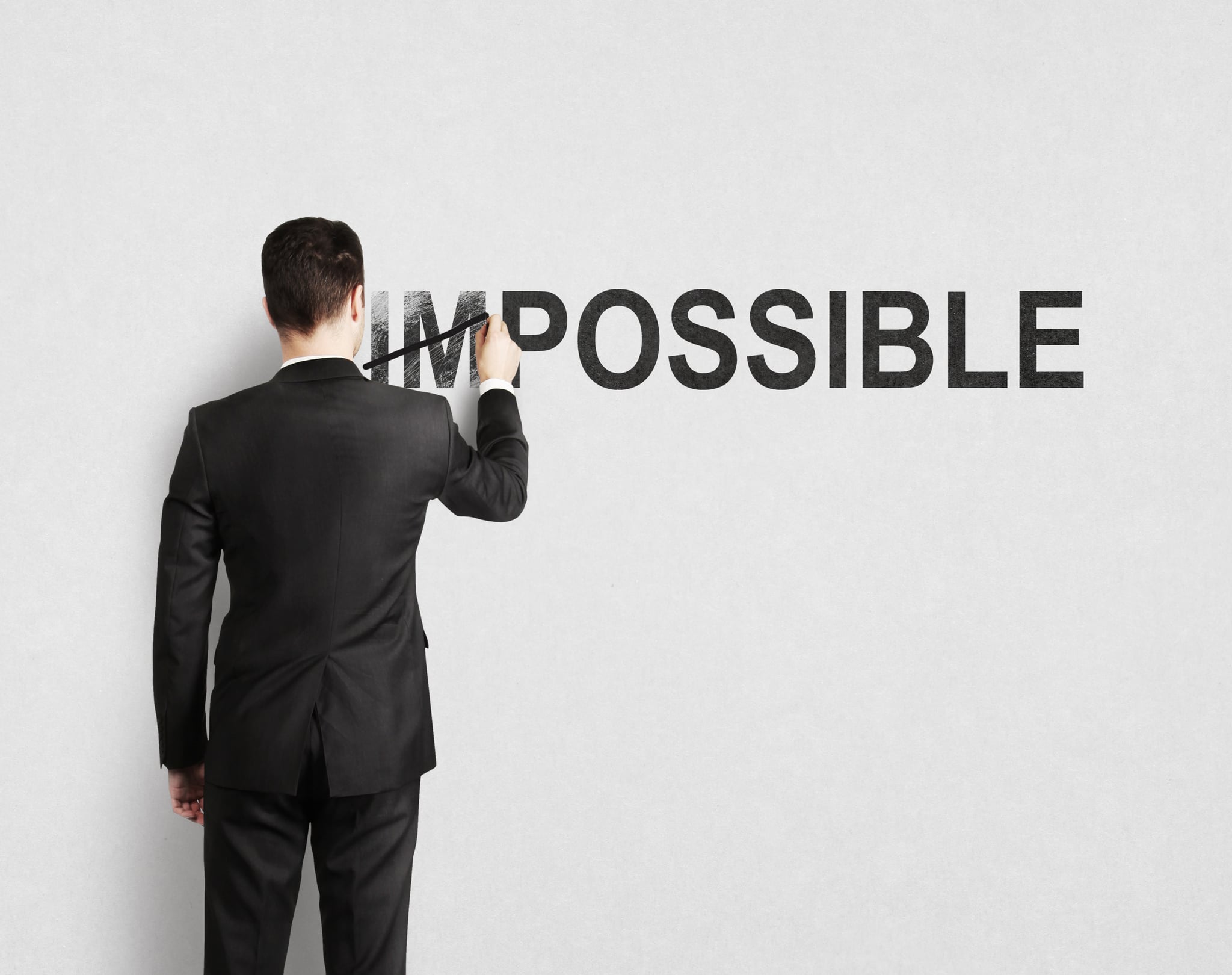 Have you been working at the same company for a while and have your eyes on a different position? It's important to express your career goals early on so your manager can keep you in mind if a position becomes available. When people are happy at work, they usually perform better — boosting the company as a whole. This creates a mutually beneficial relationship where your boss wants to make you and your company succeed! So muster up some courage and ask your manager for a check-in to talk about your career goals in person.
Although this process can be nerve-racking, we broke down the steps you should take before, during, and after your meeting.
Before the check-in
This isn't an interview, but you still need to prove yourself. You should anticipate what will be discussed and know what you will say. Be prepared to express which position you want and how you will excel in the transition. You should think about all the accomplishments you have already achieved since you've started working at the company. Make sure to provide specific examples!
During the check-in
Try to strike a balance between being up-front while not seeming too pushy. This rough outline will give you an idea of how the dialogue should go with your manager. Here's a script to get the conversation started:
Start with a little small talk because when your boss likes you, she will be more invested in your professional development.

"Thank you so much for taking the time to meet with me. I am so passionate about [your company's name] and have really enjoyed working on [what you've worked on so far]. I am constantly trying to improve and grow professionally. I would appreciate any feedback you can provide on my work here so far."
Listen to your supervisor's feedback and constructive criticism, and ask questions. After she is finished giving you feedback, begin discussing your career goals within the company.
"Although I love what I've been working on currently, I am also interested in learning about [job responsibilities of position you want]. I noticed on our jobs board that a [insert position] is open. I believe I would be great for this position because I am [reasons why]. Also, I have already accomplished [list specific examples here]. Please let me know if I can work on anything in the meantime to show you I am the right fit for the job."
After the check-in
Follow up! Thank your manager for taking the time to meet with you. You should also reiterate your goals and why you think you would be a good fit for the position. Finally, put in the hours. Work a little later than you normally would and go above and beyond to show you really deserve it!