How to Take a Break From Work
Secrets to Beating Your Work Exhaustion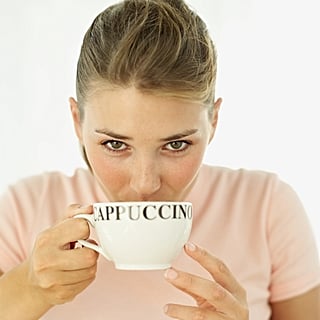 Although it's recommended to take a short walk to unwind from work, what you're surrounded by during your walk actually matters a lot. For example, if you're walking through a busy street filled with flashing lights and loud noises, the stroll won't really be an effective time-out.
University of Michigan researchers found that subjects who strolled through a nature setting saw a 20 percent improvement in attention and focus tests. However, participants who took a brief walk in a busy city did not see any cognitive benefits. Even spending time in a quiet room with a picture depicting nature was more effective than a city stroll. Here are more tips from The Wall Street Journal to rev up your mind during work:
Believe in your willpower. People who have a positive view about their willpower and believe they have an unlimited amount of it are able to work longer without a decrease in performance quality versus those who believe they have a limited amount, Stanford University researchers found. The WSJ says, "Both groups reported feeling tired. But researchers subtly suggested in questionnaires to some participants that they had stamina that could be replenished, and this group appeared to overcome the fatigue."
Don't drink more caffeine than necessary. If you intake more coffee than your usual amount, it might make you more stressed if you're already feeling some tension, according to a study conducted by researchers from the University of Bristol. Stick to your regular cup of joe, and if you think the taste of coffee will calm you down, try opting for a decaf coffee instead.