How to Turn a Side Hustle Into a Business
How to Turn Your Side Hustle Into a Media Empire in 8 Steps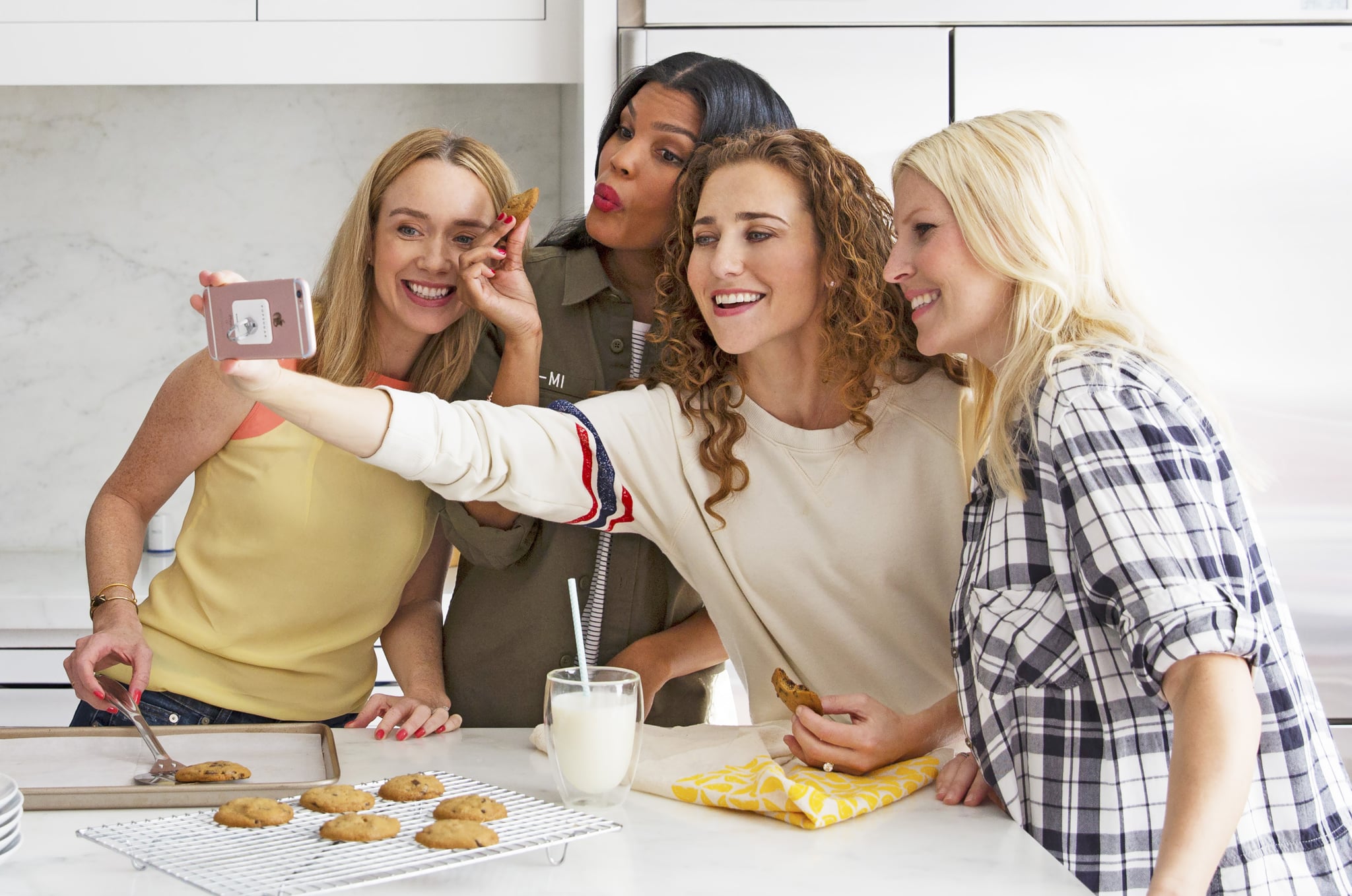 This article, by POPSUGAR president and founder Lisa Sugar, originally appeared on Levo. Lisa's first book, Power Your Happy: Work Hard, Play Nice and Build Your Dream Life, came out Sept. 20.
POPSUGAR was started by Lisa Sugar when she was 29 years old as a side hustle when she was working a full-time job in advertising and expecting her first daughter. Writing in a fun, positive voice about pop culture and fashion, she had one million viewers within a year and decided she was ready to devote everything to this. Now she runs a media empire and here she describes her career journey and how she built her sweet road to success.
1. It's OK to Not Know What You Want to Do
Sugar didn't find her calling until she was 30 and she says that is OK! "It's OK to be clueless at 20 or at 46. I went in to my day to day job knowing I didn't want to do that, but I was aware of it. As long as you know that, it helps. We get so hung up from the beginning. You are expected to pick a major on the first day of college when you are 18! it's OK to work many different jobs as long as you take something away from each one," she told Levo.com.
2. Look For Clues About Your Passion
Sugar says look at what you do in your spare time as a clue to your real passion. For example, she always knew where Matt Damon was. "I loved reading and writing, but never thought I could make that a real job. I just loved pop culture," she said. So she started it as a side hustle and then quickly realized her passion could take her career to a whole new level. "If you have a passion, it should be effortless." This helped when the site was taking off as after delivering her first child on a Thursday she was then back online by Sunday blogging about the MTV Movie Awards. Back to bidness.
3. Keep Yourself on a Side Hustle Schedule
After her husband and now co-founder Brian Sugar built her a web site to start posting on, Sugar was very good about keeping herself on a real schedule. "Just to get myself in the habit of writing everyday I would do it before I went to work, lunch breaks, when I got home, etc.," she said.
4. Find Your Lobster
As a lover of pop culture, Sugar stole this one from Friends. You want to find the person who is truly there for you and will help contribute to your success instead of hinder it in any way. It could be a partner, friend or mentor.
5. Start Small
Do not go at it all at once, says Sugar. "I did it in small steps. I just started writing. It was me, Brian [Sugar, her husband] and Beyonce," in the beginning she says.
6. Know Your Brand
"I started PopSugar at a time where all content was either completely straight forward with no voice or snarky and mean. PopSugar was this very friendly place. That voice I started with 10 years ago today is the one it still has today and it is the same way the book is written. It doesn't mean we can't talk about hard topics but it's really in a way that is inspiring and encouraging."
7. Surround Yourself With an All-Star Team
Do not go at it alone. That could be anyone from a potential business to your best friend to anyone you have become friends with over social media.
8. Work Hard, Play Nice
This is Sugar's personal mantra. "It is really important to play nice. I really believe that partnerships and not cheating the system is really important," she said.
Image Source: POPSUGAR Photography / Sheila Gim