How to Write a Holiday Email
Use This Strategy to Stay in Touch With Over a 1,000 People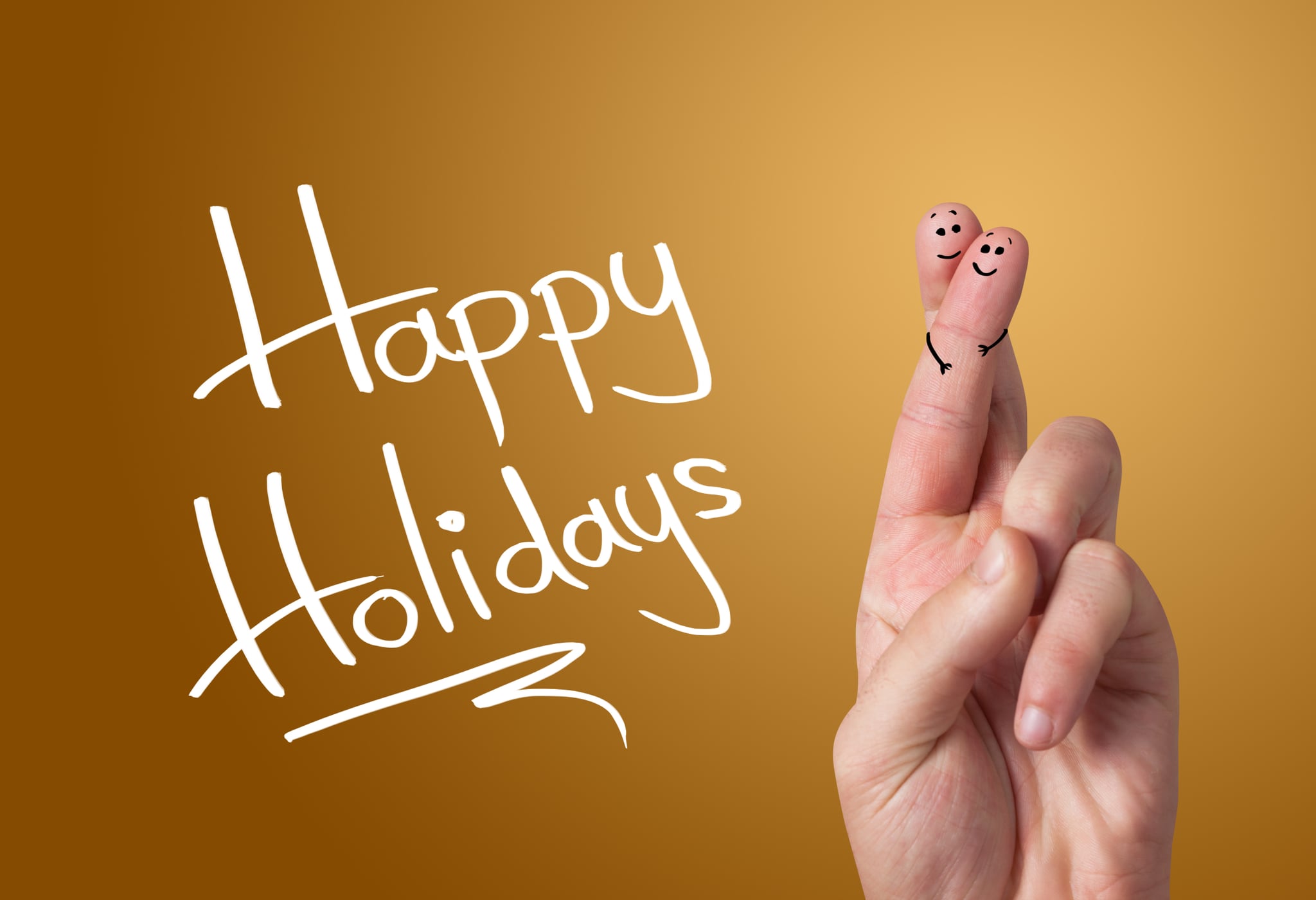 In theory, the holidays are the best time to reach out to someone to let them know you're thinking of them. However, the reality is once you start writing cards, drafting emails, or making calls, you'll soon find yourself banging your head against the wall as your contact list starts snowballing out of control. And after a while, your words may start sounding like a Hallmark greeting card, because you're too overwhelmed to craft a personal message.
At most, keeping in touch with 20 seems doable, but what if you wanted to reach out more? Well, Internet entrepreneur and angel investor Eric Bahn shares his strategy for keeping in touch with over 1,000 people during the holiday season. He basically sends out an annual email that rounds up the highlights of his year. He first creates a list of contacts by exporting contacts via LinkedIn, then refines his list of contacts and filters out people that he hasn't had a meaningful interaction with in the last five years. Once Bahn has his list, he crafts a fun email like the sample one he provided below:
SUBJECT: Happy holidays from Joe Smith — 2013!

BODY:

Hi there!

Hope you guys are enjoying the holidays! 2013 was an awesome year for me, and I wanted to share my highlight reel with you.

Kelly actually agreed to marry me!

How the hell did I trick this amazing woman into saying yes? I'm delighted to announce that Kelly and I got engaged in April.

We bought a house in San Francisco.

Kelly and I bought a house together in the Mission. We love our neighborhood and recently invested in tighter pants and ironic t-shirts to blend in with the folks in our area.

I graduated from law school!

Because just having a mortgage debt wasn't enough, I finally graduated from my expensive-ass law school in the Summer. I am now an associate at Boring Soul-Less Law Firm, LLP. I plan to make partner in just 25 years.

I hope that 2013 was a great year for you, too. If you have a moment, hit respond and let me know how you're doing.

Wishing you a great 2014,

Joe Smith

My current contact info:
Joe Smith
[Insert Address]
[Insert Phone Number]
Bahn also mentions that inserting photos would liven up the email.