Ikea Offers Amazing Paid Leave For Parents
Ikea's Awesome Paid Leave For Parents Is More Swedish Than American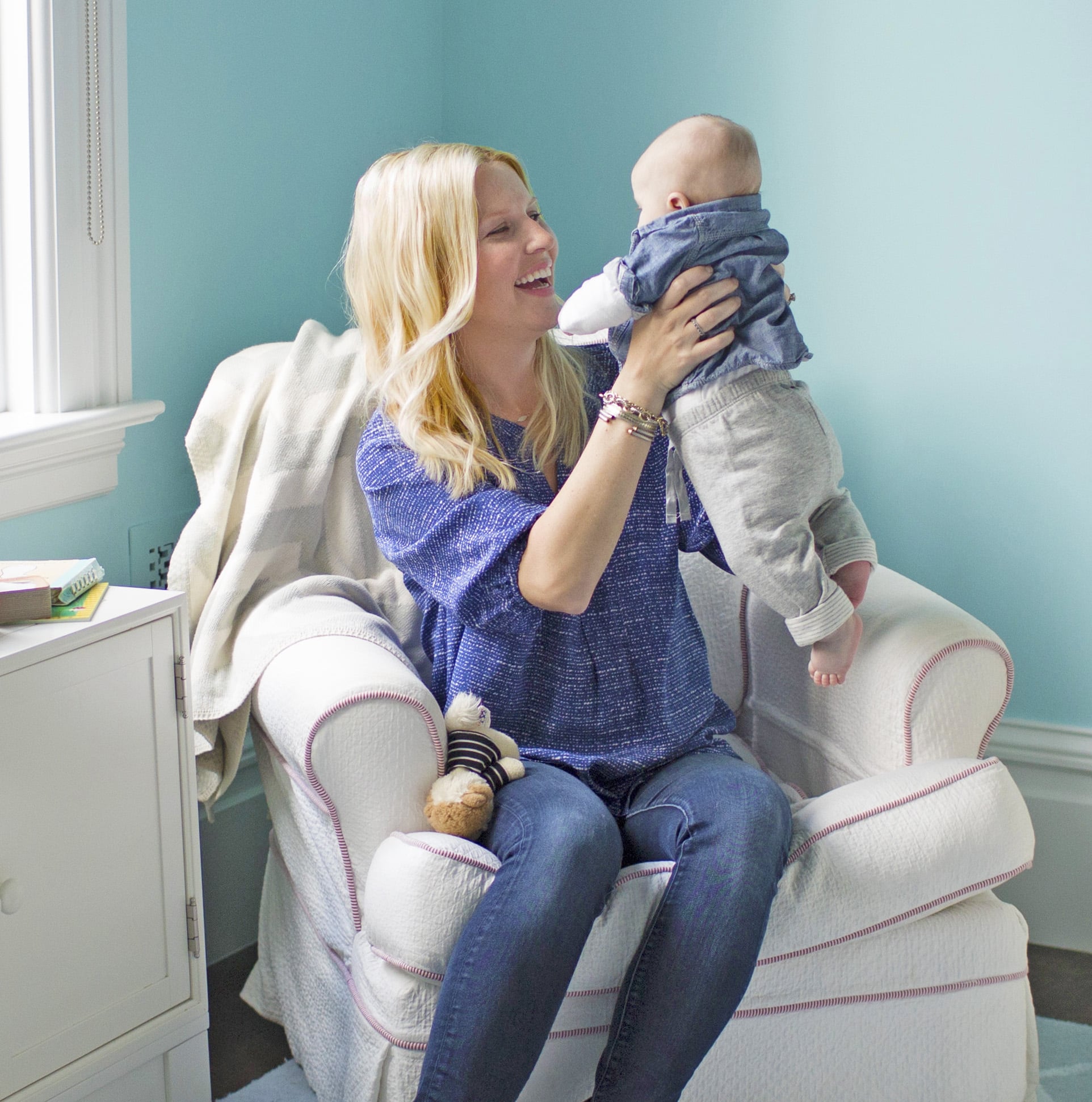 In an effort to attract and retain excellent employees, Ikea's American offices are taking a hint from the company's home country of Sweden by implementing a truly awesome paid family leave policy. In addition to offering paid leave for both female and male workers who are having children, the policy also applies equally to salaried and hourly employees — a move that is most unusual in the United States.
Starting Jan. 1, 2017:
Every one of Ikea's 14,000 workers in the US will be eligible for up to four months of paid parental leave.
This includes both women and men who are having children, and it applies to both salaried and hourly workers.
The benefit applies to any employee who is a birth, adoptive, or foster parent.
Regardless of how long an employee has worked for the company, Ikea workers will receive six to eight weeks of short-term disability.
Those who have been with Ikea for at least a year will receive full base pay for the first six weeks of leave and half of their base pay for six more weeks. Employees who have worked at the company for three years or more can receive eight weeks of full pay and eight weeks of half pay.
Previously, Ikea's parental leave policy in the US was five days of paid leave for new parents and up to eight weeks of paid disability leave for new moms. This new policy improves upon the old one and is incredibly generous in comparison to most American companies, as the United States continues to be the only industrialized nation to not guarantee paid leave for mothers (much less fathers).
Some US companies are greatly expanding their family leave policies — but most are only eligible to top-tier employees. Ikea's new efforts to offer benefits to both salaried and hourly employees — regardless of their tenure at the company — is unique and awesome, and it will hopefully motivate other companies to do the same in order to stay competitive.
Although this is a boon for American Ikea workers, it remains a far cry from the leave policy in Sweden, where the government subsidizes workers' time off and parents enjoy 68 weeks of paid time off. Still, this news is a sign of progress, even if it needs to be taken in actual baby steps.
Image Source: POPSUGAR Photography / Sheila Gim