Inheriting Dad's Career and Finance Attitude
Do Your Finance and Career Habits Mirror Your Father's?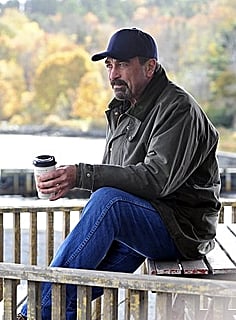 Through the years my father taught me one of the most important lessons in life: Money isn't everything but doing the right thing is, and supporting your family and giving the gift of education are good investments. His hectic schedule running his own business and nonstop days showed me that balancing a full life takes perseverance, but you can do anything if you set your mind to it. Have you taken after your dad in the way you handle your career, money, or work-life balance?