Interesting Facts About Facebook
7 Interesting Facts About Facebook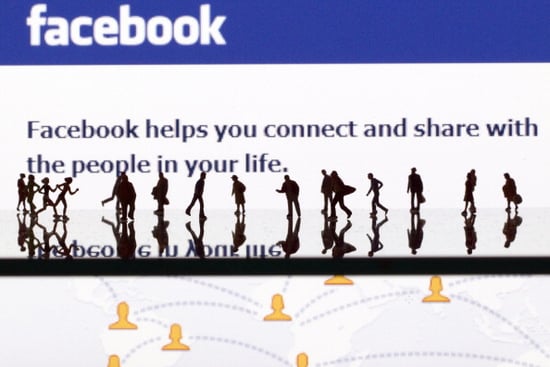 It's the first day of Facebook trading on the stock market, and the company is valued to be over $100 billion dollars. In the spirit of all things Facebook, here are a couple of interesting facts that you may not have known about your favorite social media network:
The company that's been valued at over $100 billion dollars was started from Mark Zuckerberg's dorm room in Harvard. Yep, that part of the movie is true.
The original Facebook logo up until 2007 used to have a cloudy image of a man. The book The Facebook Effect has revealed the "man" to be a photo of Al Pacino that Zuckerberg's classmate Andrew McCollum edited and manipulated.
Facebook has 901 million monthly active users, with 526 million who use Facebook at least once a day as of March, according to Facebook's fact page.
Countries that block Facebook include China, Iran, Uzbekistan, Syria, Pakistan, and Bangladesh.
Eminem has the most popular celebrity page on Facebook with over 57 million likes, beating Rihanna and Lady Gaga.
In 2011, Zuckerberg became a vegetarian, according to his Facebook timeline history.
There were only two women among Facebook's first 20 employees.