Interview With Aflac's VP of Brand and Creative Services
How Aflac's Shannon Watkins Became a Badass Business Leader by Being Fearless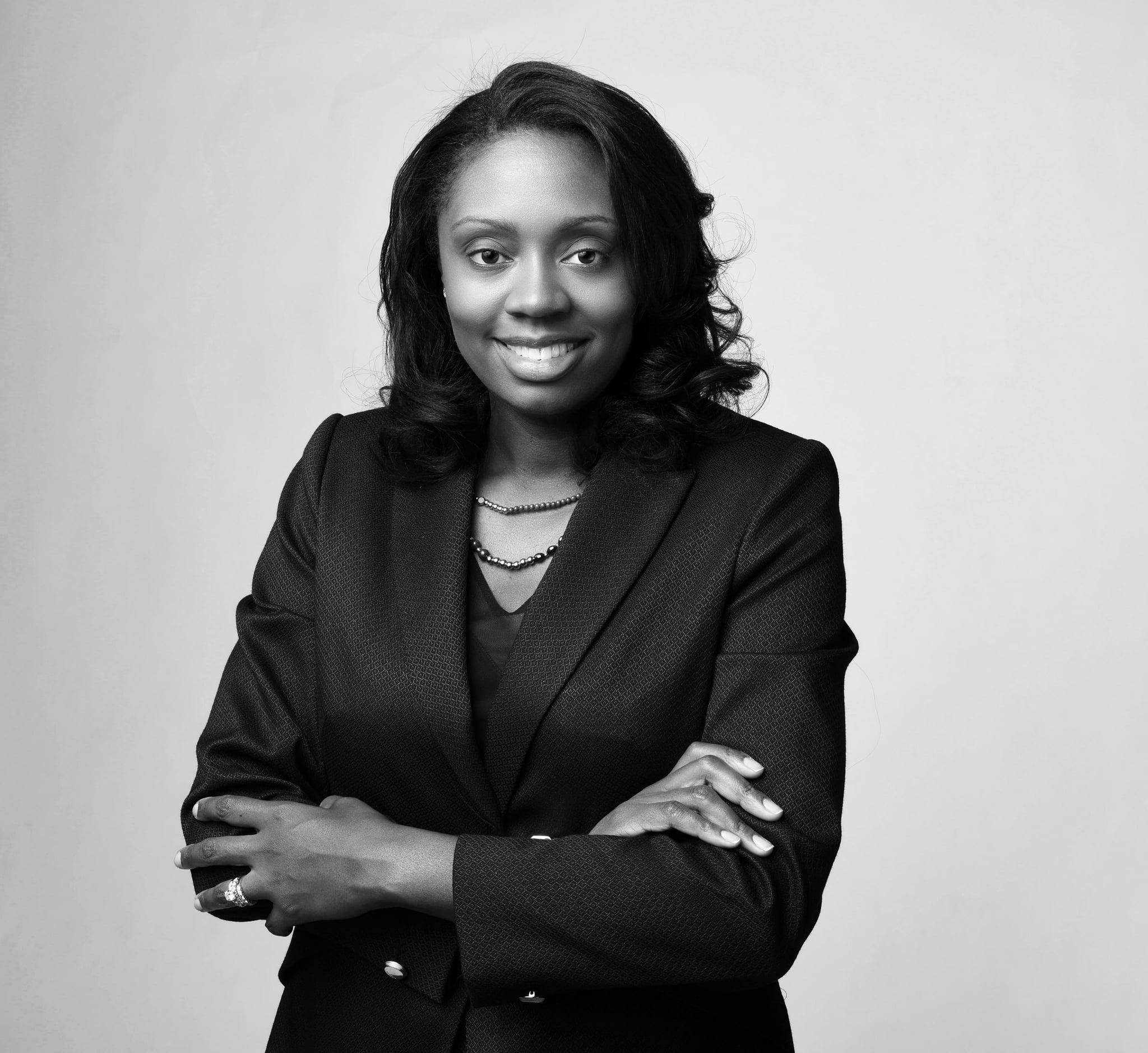 You probably know Aflac from its commercials — you know, the ones featuring a duck that says "Aflac" instead of quacking? Yes, that one! But do you actually know how Aflac works? No? Well, meet Shannon Watkins. She's the vice president of brand and creative services, and she's spearheading the new "Aflac Isn't" campaign to educate and connect with consumers on what the supplemental insurance company, well, isn't. In short, Aflac "gives you cash to help with expenses that health insurance doesn't cover like deductibles and copayments," but a lot of people might not know that.
As a female business leader with nearly 20 years of experience, Shannon has developed marketing initiatives for major corporations like Coco-Cola, Pepsi, Kraft, and Procter & Gamble. Through Aflac's new partnership with music festivals, POPSUGAR recently got the chance to chat with Shannon at Napa Valley's BottleRock music festival about her impressive career journey and how she powers her happy. Honestly, we could all learn a thing or two from her.
POPSUGAR: Given your almost 20 years in marketing and experience working for huge companies, your role as Aflac's vice president of brand and creative services sounds like the perfect fit. What does a day in your life look like?
Shannon Watkins: No day is the same. If I think about my overall job, it's to really bring our brand promise to life. On the brand side, it's all about the consumer, and on the creative services side, our client is really B to B [business to business]. I'm working with agencies all day, I'm thinking about strategy, and I'm really the leader of that brand promise work. I'm wearing two hats all day. I'm constantly talking to [Aflac President] Teresa White about our plans and vision and what we're doing actively every day all the way down to talking to a designer on my team and giving art direction on a project. I'm constantly changing my orientation based on the project at hand.
PS: What project are you most proud of?
SW: Since being at Aflac, it's been the campaign. When I came in, and quite honestly when I interviewed at Aflac, [CEO] Daniel P. Amos asked me a lot, "What are your plans for the Aflac duck?" And I'm like, "We aren't getting rid of this Aflac duck." He brought us to the party and we have to make sure we celebrate the Aflac duck and all that it means.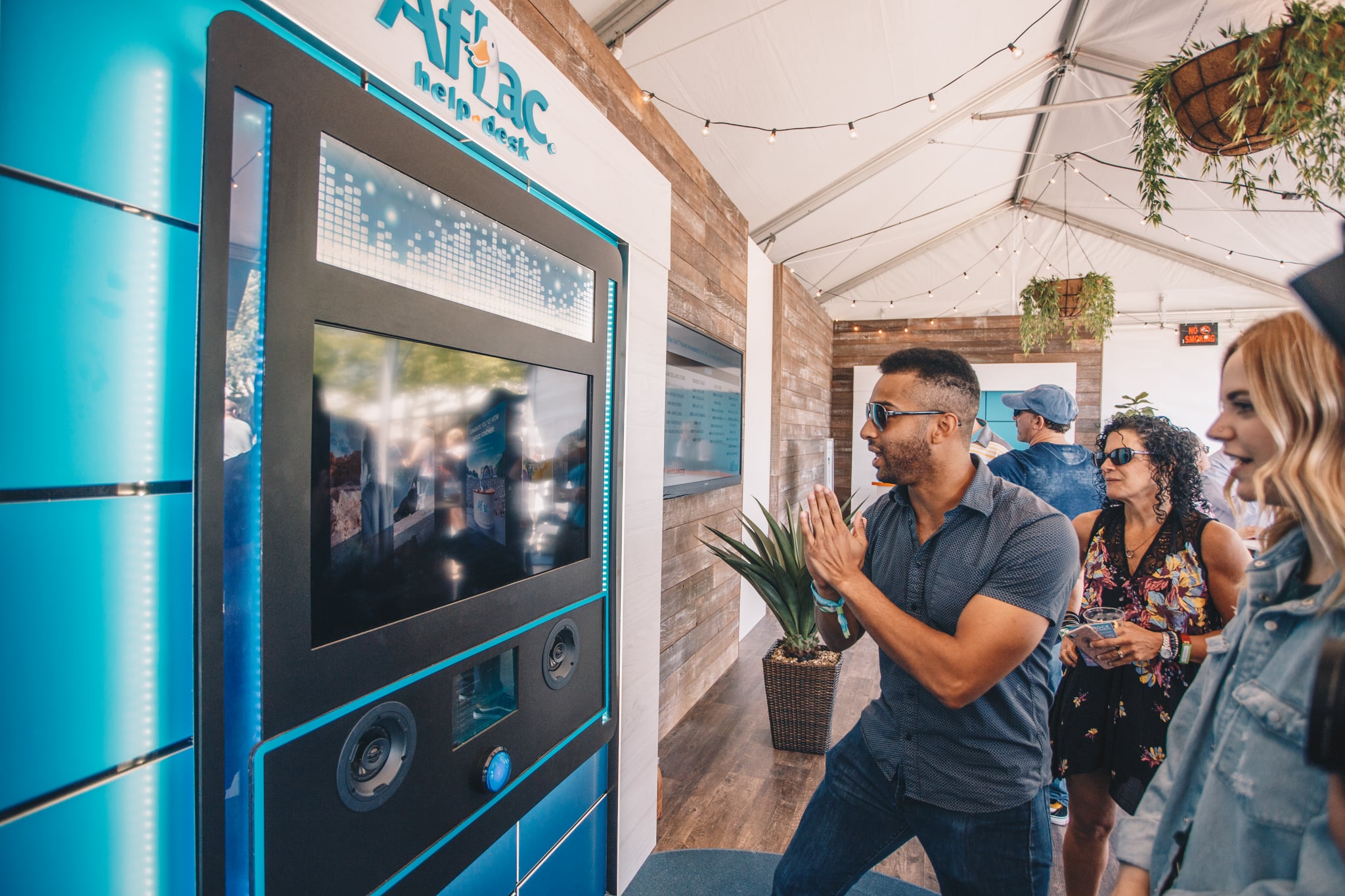 PS: What is the most rewarding part about your job? What do you look forward to the most?
SW: A lot of times, people give you a role and the role is in a box — it's in a perfect box. And the answers are yes, no, right, or wrong, and that's the norm. What I love about what I get to do every day is pushing the boundaries of those norms. Who said it had to be like this? Why are we doing this? Constantly pushing [myself] to ask difficult questions to turn that box into a circle. Once we broaden our thinking and what we're doing and how we reach consumers in ways that are relevant for today, that's how we change, that's how we become a part of culture, that's how we make our brand more meaningful and valuable, and that's the part I love about my job.
PS: It sounds like you're pretty busy. How do you balance your personal life with work? What is your form of self-care?
SW: When I was at Coke, we did a partnership with Deepak Chopra's daughter, Mallika, and I really started to get into meditation and the art of quiet, so that's become very important for me. I also try to make sure that at least one morning of every week, I'm not in the office or not in the same environment and just try to get more creative, spark different thinking, and tie business opportunities and challenges together. You need to make sure you're staying fresh and focused, and a lot of the time, I do that outside of the office.
PS: I know that you attended both Fisk University and Indiana University. Can you tell me about your first few years after college and what your job search was like?
SW: I have a very nontraditional path to this role. I didn't say as a little girl that I wanted to be a marketer. I actually wanted to be a doctor. I was a biology pre-med at Fisk. I learned a lot, it was very challenging, and we had to take anatomy physiology and I literally had a weak stomach the entire class. So at that moment, I was like, "Well, I got to find a different career path." I did an internship at Washington State University in soil and atmospheric sciences. What I thought I liked about the job was the science part, but what I came to realize is that I actually loved taking insights and turning them into simple strategies to be able to act. That was my lightbulb moment of, "OK, there's something here that I really enjoy." I came back to Fisk for my senior year and Procter & Gamble was on campus recruiting, so I took the test, interviewed, and got the job. I was a product research associate and I had some great mentors that were in the brand community that let me tag along on TV shoots and it really motivated me to go back to school, get my MBA, and do brand as a profession.
PS: Was there ever a moment when you were like, "OK, I've made it"?
SW: There are two different moments for me that stand out. On the work side, I had my "aha" moment when I was working on Powerade and there was no one else that knew more about what was going on than me and I had to make the calls. My "aha" moment was that you don't have to be perfect and you're going to make mistakes, but you need to be confident enough to be able to lean in and lead. Around people, my "aha" moment came when an old boss called me back to work for her. For me that was like, "OK, you've seen the good, the bad, the hits, and the misses, and you still trust me to work for you and to lead a business on your team." I may not always get it right, and it may be not perfect, but people are trusting me enough to lead.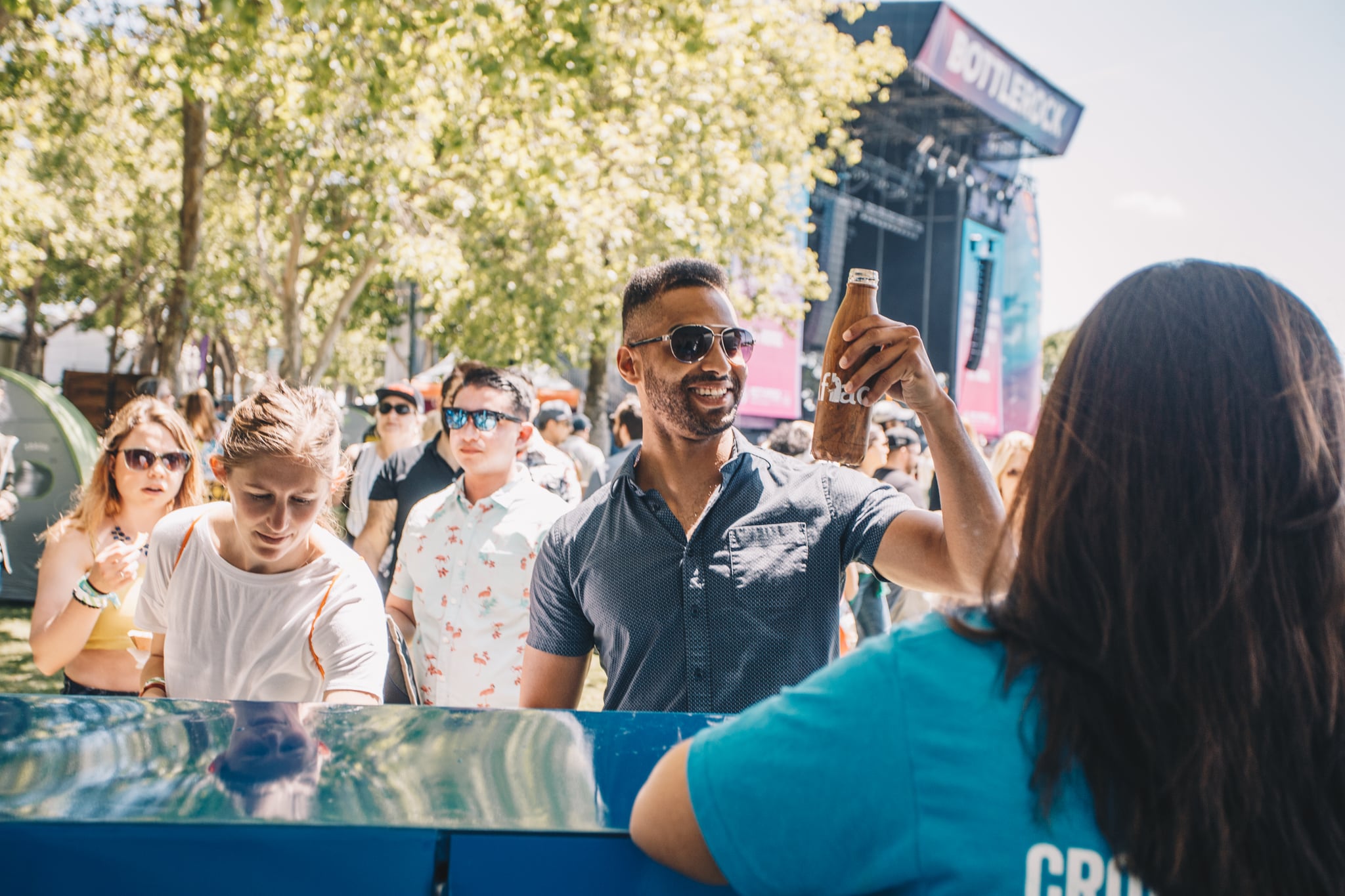 PS: What are some of the most valuable lessons you've learned from working for such huge corporations?
SW: The most valuable lesson for me is to to make sure you go to a place — whether it's a big company, small company, for-profit, nonprofit — where you fit within the standard deviation from a cultural perspective, because the people make the culture. If you can fit in the culture, then you will win. I've left jobs for money, I've worked at a lot of different places, so culture for me is the biggest thing. Number two is really making sure you go to an organization where your leadership is really going to support you personally and professionally because everybody sees support differently. Those are the two biggest things for me as I look at the journey that I've been on. Over time you get to know what fits and what's most important to you.
PS: What advice do you have for young women who are just beginning to carve their own paths in the world?
SW: Be fearless because you only get one chance. As I've approached my career, I haven't approached it from a position of, "What if I fail?" It's more like, "What can I learn from this experience that's going to make me better?," and believing that I could every step of the way.
How Shannon Watkins Powers Her Happy
Guilty pleasure?
Shoes and gardening.
Favorite junk food?
FatBoy Ice Cream.
Favorite healthy food?
Brussels sprouts.
First thing you do when you wake up?
Thank God.
Last thing you do before bed?
Breathe.
Favorite workout?
Peloton.
Feel-good music?
I love old school R&B, soulful R&B, Miki Howard, Beyoncé, and Dan + Shay.
Image Source: Aperture Media