Jerry Brown Takes Away Cell Phones From State Workers
Are Cell Phones Necessary For Work?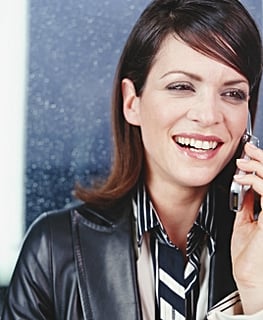 In a move to tackle California's massive debt, Governor Jerry Brown is taking away 96,000 cell phones from state workers to save an estimated $20 million a year, reported the San Francisco Chronicle. One cell phone generally costs the state $36 a month. I'm guessing the public employees will have to revert back to landlines.
Some may argue that this can affect efficiency, because cell phones give you the ability to respond immediately and you can stay on top of things even when you're on the go. Without a cell, you may also be falling behind in a world that's run by technology. However, others may see it as a frivolous expense that also serves as a distraction. What do you think — are work cell phones necessary?