Job Learning Experiences
I'm Asking: What Was Your First Job?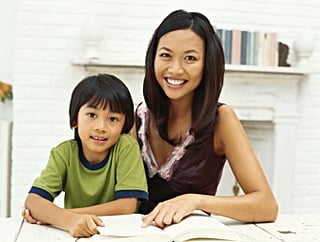 I was reminiscing with a friend over the first job we've ever had, and I must say, we've both definitely come a long way since then.
In high school, I was part of this tutoring program, in which I taught grade school kids, and I remember not handling them very well. My kids would be running around screaming and trying to smack me, but the other tutors would be seated quietly with their children sitting in a neat circle. I'm not sure if there are any lessons I've retained from my early working experiences, but that might be just me. What about you — what was your first job, and what did you learn from it?