Is a Job or a Relationship More Important?
What's More Important: The Right Job or Perfect Partner?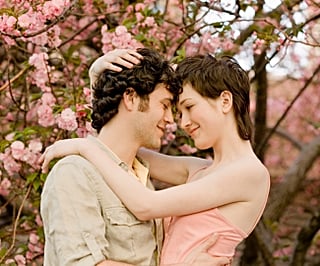 During these tough economic times, singles are more romantic than practical — 46 percent of them would rather find a new love interest vs. the 29 percent who prioritize finding a new job, according to a Match.com survey.
Although love certainly is important, there's no denying the value of having a steady job to put food on the table and pay the bills. I'm wondering what you would prioritize if you had to choose. What do you think is more important: having the right job or the perfect partner?