Job Satisfaction Factors
What Is Your Biggest Work Perk?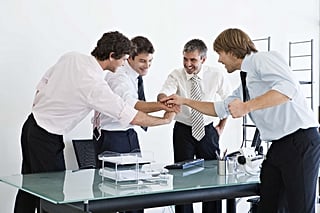 Americans are pretty happy with their jobs, but their top three complaints are on-the-job stress, salary, and their company's retirement plan for employees, a recent poll by Gallup found. The study also found that the parts the workers like about their job include workplace safety conditions and co-worker relations.
I'm wondering — what are you the most satisfied with in your job?