Jobs That Cause Weight Gain
10 Jobs That Are Causing You to Pack On the Pounds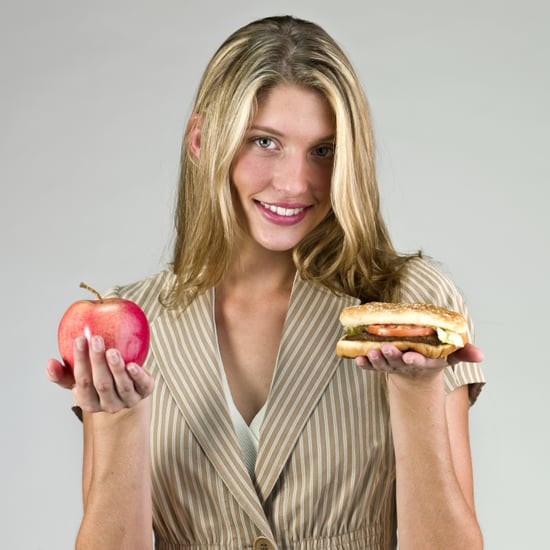 If you find your waistline increasing, you can possibly blame your job. CareerBuilder recently came out with a study in which 44 percent of participants say they have gained weight at their current job. Here are some jobs that had a higher number of employees who say they've gained weight:
Travel agent
Attorney/judge
Social worker
Teacher
Artist/designer/architect
Administrative assistant
Physician
Protective services (police, firefighter)
Marketing/public relations professional
Information technology professional
Some of the reasons for job-related weight gain include stress-eating, skipping meals because of time constraints, and eating out regularly, according to the study.
Have you gained weight at your job?