Kanye West's Net Worth
Can You Guess What Kanye West's Net Worth Is?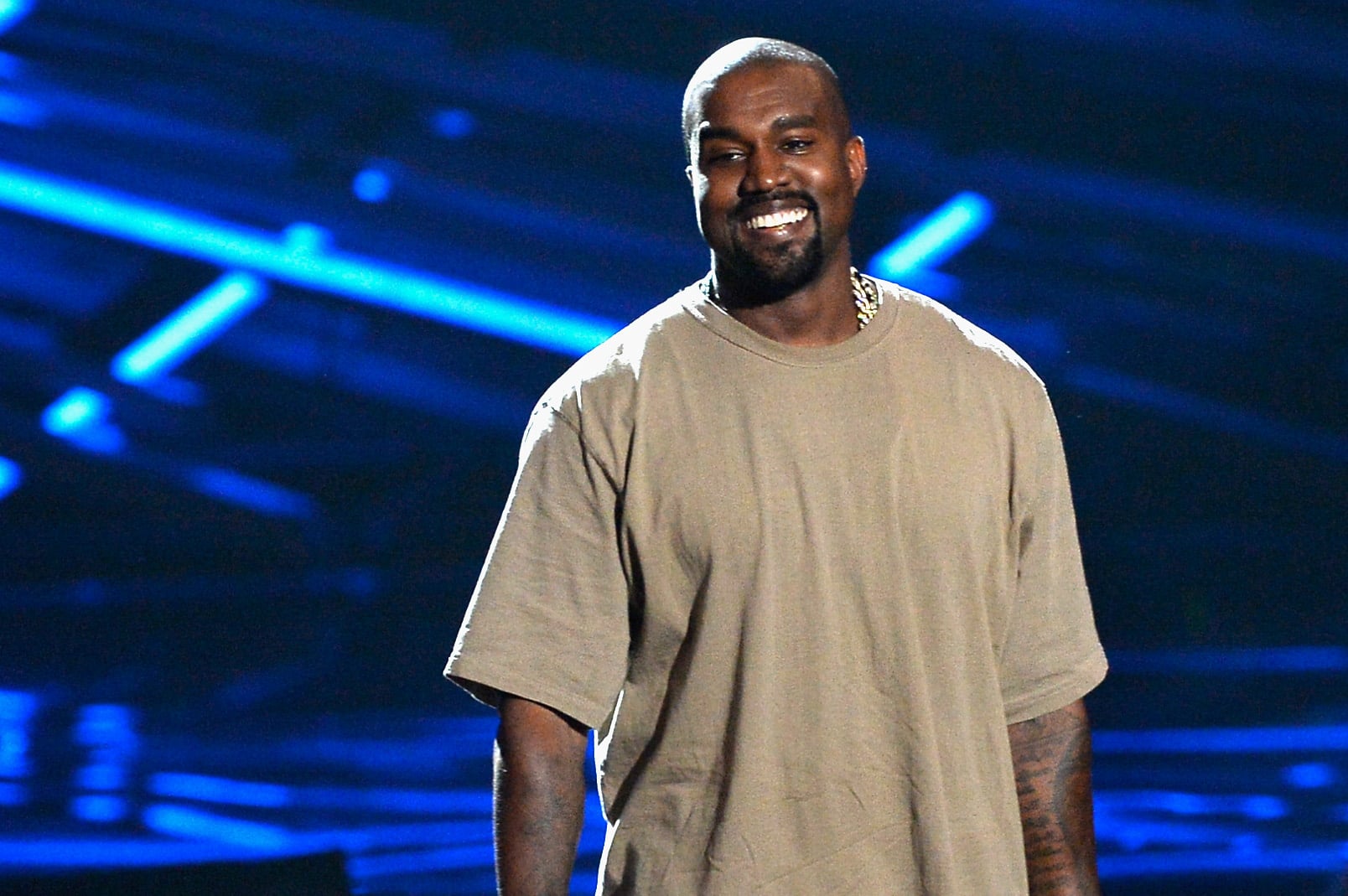 Kanye West had a big night at the VMAs on Sunday, what with announcing his future candidacy for president and all. While we don't know if the 38-year-old rapper, songwriter, record producer, fashion designer, and husband to Kim Kardashian is actually serious about his White House ambitions, it did get us curious about how much money he makes. So what is Kanye West's net worth? Well, it's $130 million — which isn't too shabby. That said, yo, Kanye, I'm really happy for you, I'ma let you finish, but Taylor Swift is worth more than you.