Last-Minute Tax Tips
April 15 Is Approaching: 5 Last-Minute Tax Tips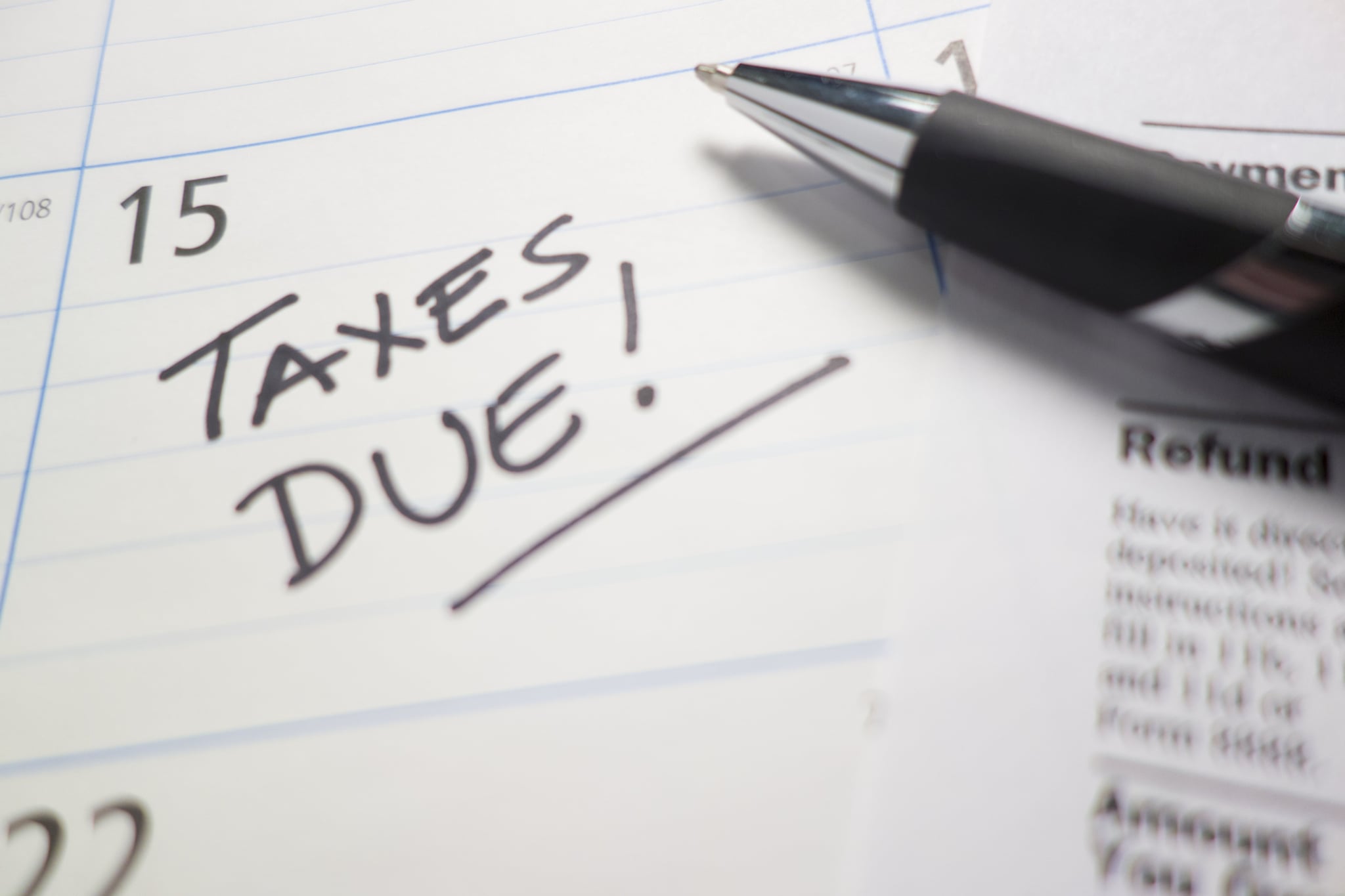 The April 15 deadline for taxes is quickly approaching! For those of you who have yet to file, read these helpful last-minute tips.
File For Free: Everyone can use the IRS Free File, a tax prep software that won't cost you a cent.
Do It Online: If you file your taxes electronically, you'll get your tax refund back faster, and your tax forms will be more accurate. Your information will also be safer, since you're submitting it through a secure transmission.
Late Filers Should Extend: You should file an extension, Form 4868, if you can't file your taxes by April 15. You'll be given a six-month extension until Oct. 15.
Extension Is For Returns: Be aware that although you are filing for an extension, that will only apply for your return. The extended deadline is not for the taxes that are due — you will still have to pay them off before tax day. If you can't pay it off, you should still file on time and pay whatever you can to avoid the late fees and penalties. Then, work out a payment plan with the IRS.
Check, and Recheck: The April 15 deadline may be make you nervous and cause you to rush when doing your taxes. Be sure to double check your work to ensure that you're not making some of these really common mistakes filers often make.