Lauren Conrad's Career Advice
Lauren Conrad: Take Advantage of Internships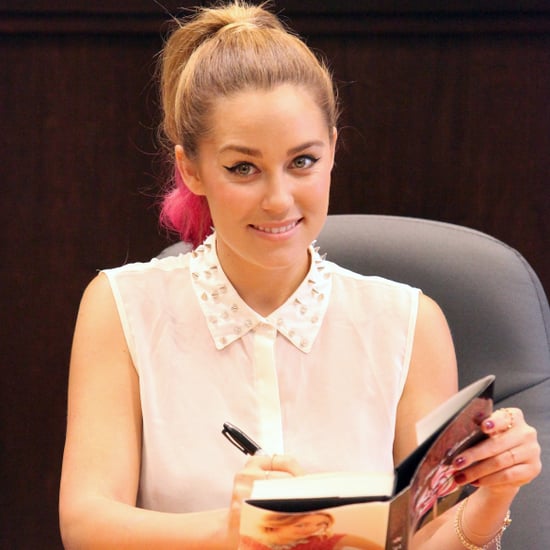 Savvy celebrity entrepreneur Lauren Conrad seems to be doing it all, with two clothing lines, two websites, and a book franchise under her belt. She recently shared with us in an interview some wise advice that her dad imparted to her:
" . . . my dad always really pushed internships with me. He said it's really important that you get experience, and I was doing internships when I was still in high school, which I'm really glad . . . But I think just depending on whatever internship you want to be in, just working with them, and even if the tasks you are given are very simple and they're more busy work than anything, just by being there you learn things, which is nice."
How have internships helped you in your career?