Long-Term Unemployment
What's the Longest You've Been Unemployed?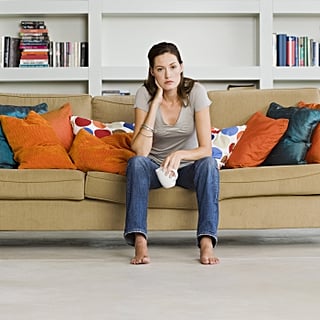 We're facing a huge crisis with the long-term unemployed. Nearly half of those who are unemployed have been without a job for over six months. As we all know, the longer you stay unemployed, the lower your chances of being hired. That is partly due to employers preferring to hire those who are currently employed or who have recently lost their jobs.
How about you — what's the longest you've been unemployed?