Love and Relationships
Do You Spend More Money When You're in Love?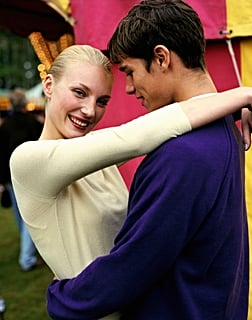 When love is in the air, do you find that your budgeting goals disappear into thin air? Some people tend to spend more money when they're in a relationship, because of all the nights out on town together and travel plans. Others manage to save some because of the many nights they choose to stay in snuggling on the couch and watching a late night movie.
How's your relationship money pattern — do you do more costly activities when you're in love?