Lynsi Torres Facts
Get to Know America's Youngest Female Billionaire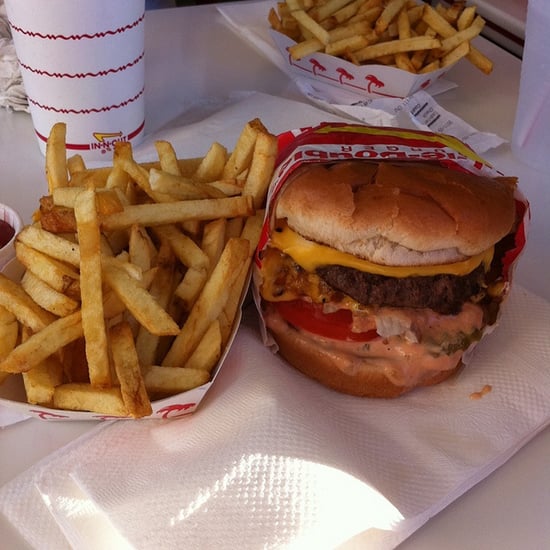 Bloomberg's Billionaires Index has been unearthing a lot of secretive wealthy people lately, including In-N-Out's 30-year-old president and owner, Lynsi Torres. The burger chain, which has about 280 stores, is worth an estimated $1.1 billion. Here are some facts about Torres:
Torres currently has half ownership of the company, but will take full control when she turns 35.
Her grandparents, Harry and Esther Snyder, started the original In-N-Out hamburger stand in 1948.
She became the sole heir of the company after a series of family deaths. After her grandfather passed away, her Uncle Rich took over, but Rich died in a plane crash when he was 41. Torres's father then took over, but died from a prescription overdose in 1999 at age 49. Her grandmother then took over the chain and left Lynsi Torres as the sole heir to the burger chain.
Torres has very little management training and she doesn't have a college degree.
The burger chain heir has a love for drag racing and is currently married to a race-car driver, her third marriage so far.
She bought a house last year worth $17.4 million that comes with seven bedrooms, 16 bathrooms, a pool, a tennis court, and more.
Source: Flickr User Jake Spurlock