Make Extra Money
5 Ways to Increase Your Income — Guaranteed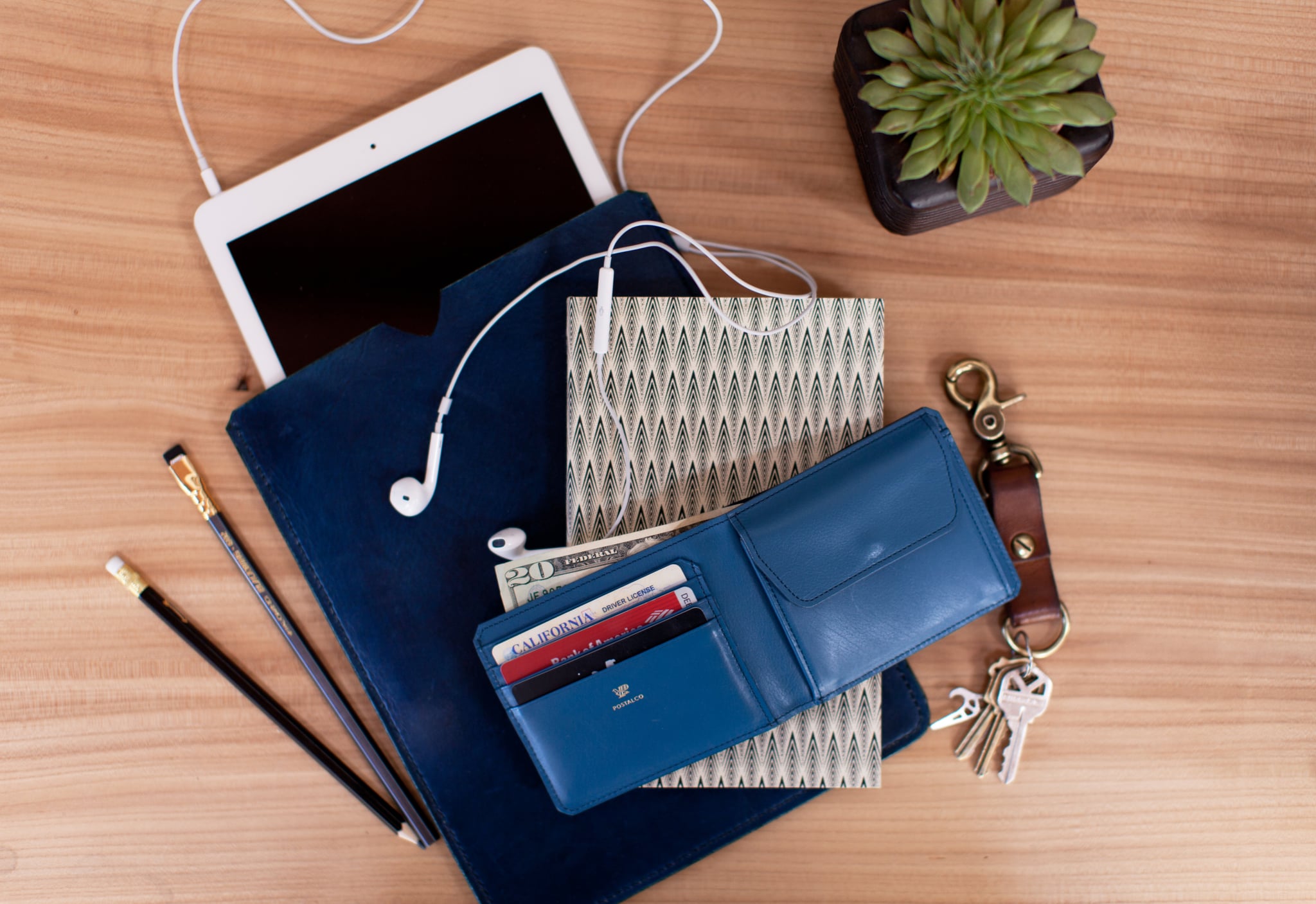 If you're not making enough to put aside a good chunk of savings or to pay off your debt, bills, and day-to-day expenses, you may need ways to make some extra cash. Here are ideas for increasing your income:
Ask for a raise: If you don't ask, you don't get, so resolve to ask for the pay that you deserve this year. You need proof of why you deserve the raise, so start keeping track of all your accomplishments somewhere. Make sure you can clearly show how you helped the company's bottom line, cite numbers, and use examples. Do some market research on sites like Glassdoor and Salary.com so you can bring this data to the negotiating table. Start working on other efforts such as being more visible in your company and leading events. Also, ask for a raise at the right time — try to time it when it's review season or when operating budgets are being created and approved.
Get a new job: Start by freshening up your LinkedIn and your résumé, and look up companies you'd like to work for. Once you have a few in mind, reach out to people in your network to see if they know anyone who can pass your résumé to the right people. Remember to negotiate the salary for your new job since it's the starting point for future raises.
Start selling stuff: Make money by selling things you already have. It can be clothes you never use to books you're not going to read again. Selling your clutter for cash is the best way to make quick money and improve your home.
Turn your hobby into a moneymaker: If there's something you enjoy doing that you're particularly good at, you can start profiting off your favorite hobby. Sell your crafts on Etsy, use your photography skills and sell your photos, or if you love to write, you can freelance at websites you love.
Find side gigs: Taking on a second job can be a lot to juggle, so don't overdo it. Try looking for freelance work in your field or even fun jobs like walking dogs, babysitting, tutoring, and renting out your place on Airbnb.
— Additional reporting by Emily Co
Image Source: POPSUGAR Photography / Mark Popovich