Male Brothel For Women
Kiwi Women Like Brothels, Hate Beards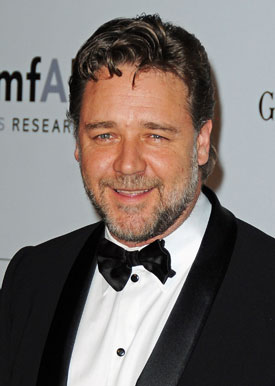 Time to move New Zealand over to the "healthy attitude toward sex" category! According to a small but telling survey, plenty of Kiwi women are down with the idea of a brothel targeted toward servicing, rather than employing, the fairer sex.
The survey polled women on what they look for in a man, in addition to whether they'd pay to have sex with one, in preparation for next Summer's opening of — you guessed it! — the world's first male brothel for women in Auckland. The gist? Most women would hang out in the brothel's bar, and a quarter of them would actually enlist the brothel's services. Also, almost all New Zealand women love cologne, and even more of them hate beards and mustaches.
Would you hang out in a man-brothel for ladies? And would you drop $240 for sex with one of its hired hands?