Marijuana Industry Projected to Add 250,000 More Jobs
The Marijuana Business Is Booming and It's Going to Make America Great Again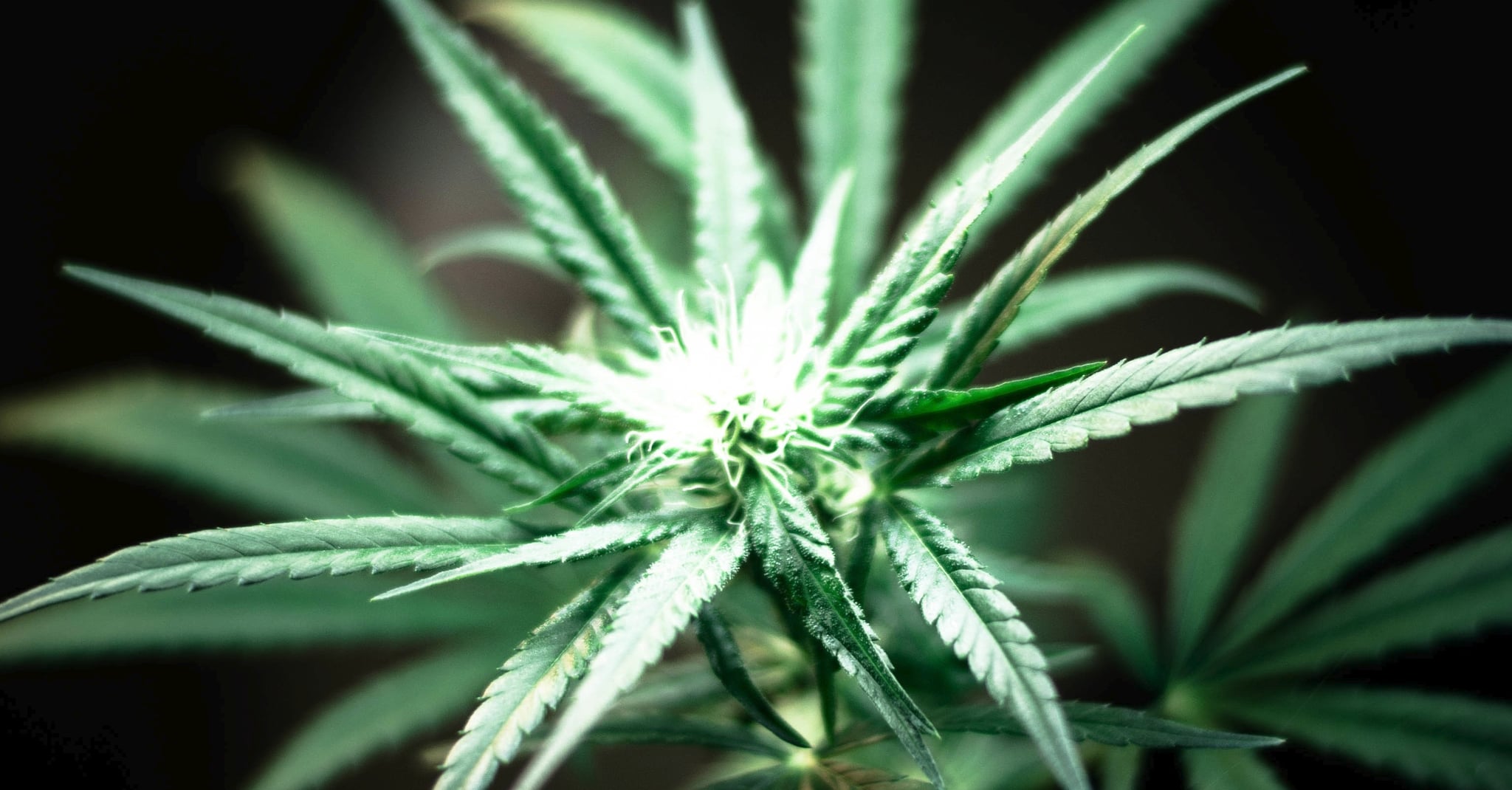 White House Press Secretary Sean Spicer recently suggested that under President Donald Trump's administration, the Department of Justice would crack down on states where recreational marijuana is legal. "I do believe that you'll see greater enforcement," Spicer said during a Feb. 23 press conference, adding that the marijuana policy would be "a question for the Department of Justice."
According to a recent report from New Frontier Data, the legal cannabis industry will reportedly create over 250,000 jobs for American workers by 2020. The staggering number exceeds the projected number of jobs that will be created by manufacturing. With the sales of recreational marijuana use expected to increase from $2.6 billion in 2016 to $11.2 billion by 2020, it becomes difficult to comprehend why the Trump administration would even consider going after a (legal) booming business that will produce an abundance of new jobs and stimulate the economy.
The New Frontier projections were based solely on the markets where medicinal and recreational marijuana use is legal. The projection did not include states that could potentially legalize cannabis in the coming years. "While we see a potential drop in total number of U.S. jobs created in 2017, as reported by Kiplinger, as well as an overall expected drop in GDP growth, the cannabis industry continues to be a positive contributing factor to growth at a time of potential decline," Giadha Aguirre De Carcer, founder and CEO of New Frontier Data, said in his report.
Carcer also added that his company projects marijuana sales to exceed $24 billion by 2025. "These numbers confirm that cannabis is a major economic driver and job-creation engine for the U.S. economy," Carcer said. We just hope that the Trump administration is listening.