Money and Fitness Resolutions
Which Is Easier: Money or Fitness Resolutions?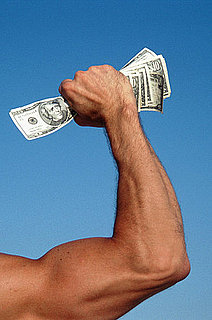 Fitness and money often go hand in hand, and both can be hard to handle. As 2010 is closing in on us, numerous resolutions for the New Year are popping up, and I'm sure a lot of them include personal finances and exercise. Better money and fitness habits require lifestyle changes and conscious effort, which will take a lot of work. I'm wondering, what do you think is easier — managing your bucks or pushing yourself to the gym?