Money Worries and Nightmares About Money
I'm Asking: What's Your Money Nightmare?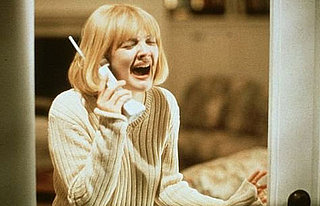 Not to scare you, but I had a pretty terrifying dream last night, financially speaking. I dreamed that my checking account was emptied and I had no insurance to cover my losses against the theft. Pretty scary stuff. So, this morning when I headed into the office, I made a quick scan of everything: bank policies, checking and saving accounts, insurance. I gave it all a good rundown, and set a reminder to check in on my insurance and make sure all of my payments were up to date.
Not exactly the pleasant night's sleep I was hoping for, but certainly a little reality check that couldn't hurt. Not that I want to encourage nightmares or any restless nights, but if you can identify your source of financial stress, you can take the steps to protect yourself to make sure you can handle it. So tell me, what's your biggest money nightmare?