Most Stressful Jobs
27 Jobs to Avoid If You Hate Stress
Do the most banal tasks keep you awake at night? Do high-pressure situations make your brain shut down? Does stress actually make you physically sick? If the answer is yes, then these jobs — compiled in a list by Business Insider — are positively not for you.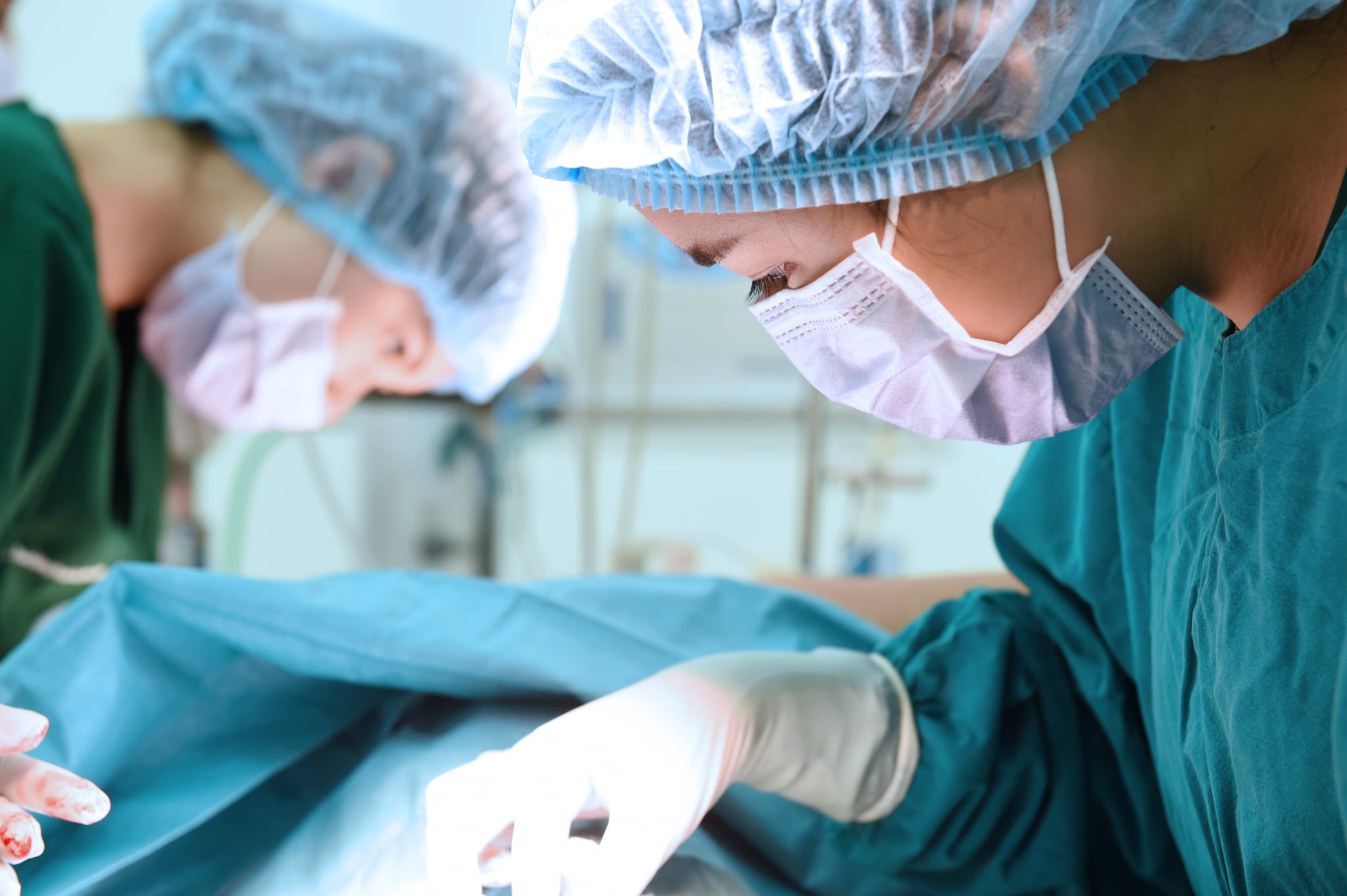 Do you crack under pressure? Crumble when you're stressed?
If so, you'd be better off pursuing a career in science or education than you would in healthcare or law enforcement.
Using data from the BLS and O*NET OnLine, career information expert Laurence Shatkin, PhD, helped Business Insider rank the 767 occupations identified by the US Department of Labor by "stress tolerance."
The "stress tolerance" for each job is a rating on a scale from zero to 100, where a lower rating signals less stress. It measures how frequently workers must accept criticism and deal effectively with high stress on the job.
Here are 27 jobs that earned a stress tolerance rating of 93 or higher. If you're the type of person who thrives under pressure or can stay cool, calm, and collected in high-stress situations, these jobs may be perfect for you. If you're the crack-or-crumble type, you may want to avoid them:
Police, fire, and ambulance dispatchers

Stress tolerance: 98.5

Average annual salary (2014): $39,410

Nurse anesthetists

Stress tolerance: 98.2

Average annual salary (2014): $158,900

Telephone operators

Stress tolerance: 98.2

Average annual salary (2014): $39,350

Dancers

Stress tolerance: 97.0

Average annual salary (2014): N/A

Obstetricians and gynecologists

Stress tolerance: 96.5

Average annual salary (2014): $214,750

Surgeons

Stress tolerance: 96.2

Average annual salary (2014): $240,440

Airline pilots, copilots, and flight engineers

Stress tolerance: 95.2

Average annual salary (2014): $131,760

Healthcare social workers

Stress tolerance: 95.0

Average annual salary (2014): $53,590

Phlebotomists

Stress tolerance: 95.0

Average annual salary (2014): $31,890

Broadcast news analysts

Stress tolerance: 94.7

Average annual salary (2014): $84,380

Education administrators, preschool and childcare center/program

Stress tolerance: 94.2

Average annual salary (2014): $52,190

Mental health counselors

Stress tolerance: 94.2

Average annual salary (2014): $43,990

First-line supervisors of police and detectives

Stress tolerance: 94.0

Average annual salary (2014): $84,260

Food and tobacco roasting, baking, and drying machine operators and tenders

Stress tolerance: 94.0

Average annual salary (2014): $29,410

General internist

Stress tolerance: 94.0

Average annual salary (2014): $190,530

Probation officers and correctional treatment specialists

Stress tolerance: 94.0

Average annual salary (2014): $53,360

Chief executives

Stress tolerance: 93.8

Average annual salary (2014): $180,700

Costume attendants

Stress tolerance: 93.5

Average annual salary (2014): $50,270

Licensed practical and licensed vocational nurses

Stress tolerance: 93.5

Average annual salary (2014): $43,420

Oral and maxillofacial surgeons

Stress tolerance: 93.5

Average annual salary (2014): $219,600

Child, family, and school social workers

Stress tolerance: 93.3

Average annual salary (2014): $46,180

Correspondence clerks

Stress tolerance: 93.3

Average annual salary (2014): $36,240

Funeral service managers

Stress tolerance: 93.3

Average annual salary (2014): $81,080

Nurse midwives

Stress tolerance: 93.3

Average annual salary (2014): $97,700

Psychiatric aides

Stress tolerance: 93.3

Average annual salary (2014): $28,430

Respiratory therapists

Stress tolerance: 93.3

Average annual salary (2014): $58,490

Umpires, referees, and other sports officials

Stress tolerance: 93.3

Average annual salary (2014): $33,400
Check out more great stories from Business Insider: