Music Exchange Party
Host a Budget-Friendly Night In: Music Swap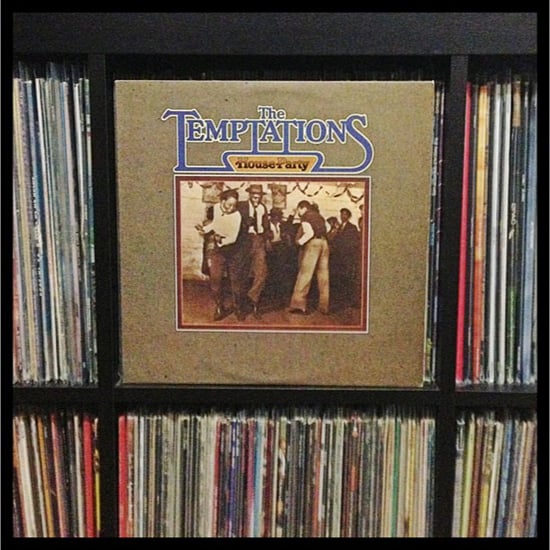 Between Coachella weekend two going on and all the music festivals ahead, we can't help but be in tune with, well, our favorite tunes. That's why we're proposing a music exchange to get in the spirit of the season.
It's a pretty simple (and old-school) concept, but one that's gotten lost with all the current ways to listen to music out there. Just ask friends to come over with their favorite songs, make sure you have speakers set up for all to hear, and listen to some jams all night. Bring out wine and cheese, but it doesn't have to be too fancy of an evening.
Chances are you'll end the night either hearing songs for the first time or reviving old ones you haven't listened to in ages. How's that for an easy but fun way to spend the night?