Music to Help You Focus
A Playlist to Get You in the Zone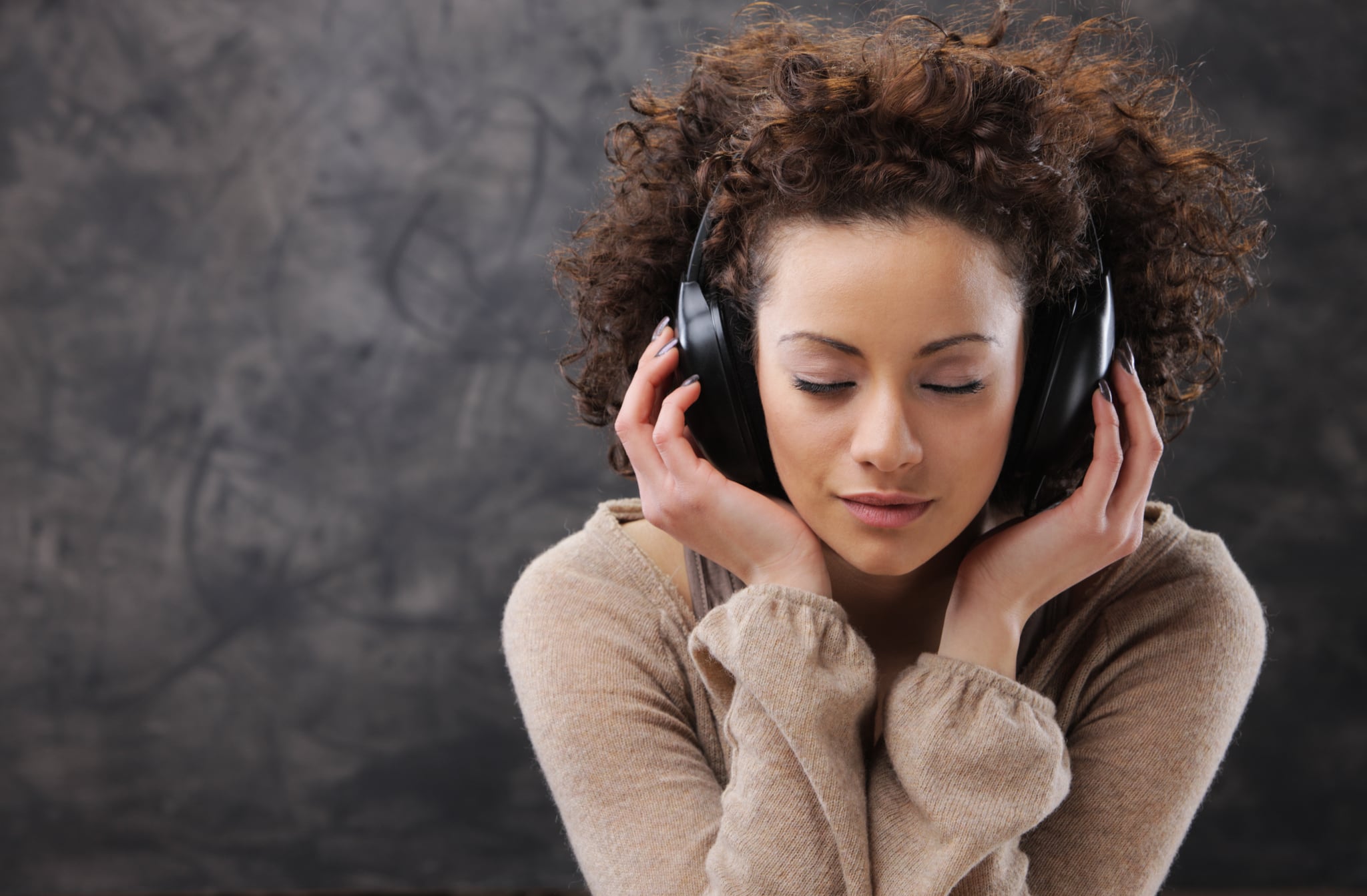 Are your eyes glazing over? Can't seem to focus on the task at hand? Sometimes not even the strongest cup of coffee can do the trick. What you need is a stellar playlist to help you concentrate. Research shows that music can make you more productive at work. One study in particular focused on the effect of music listening on work performance found those who listened to music while working not only finished their tasks faster but also came up with better ideas.
For those of you who claim music is too distracting, we think you should reconsider with this get-in-the-zone playlist. You might be amazed at how productive you become.
"A Walk," Tycho
"Kiara," Bonobo
"Yellow Bird," Pretty Lights
"Ghostwriter," RJD2
"India," BoomBox
"Your Hand in Mine," Explosions in the Sky
"Amerimacka," Thievery Corporation
"Tessellate," Alt-J
"Coffee," Sylvan Esso
"Wake Me," Message to Bears
"At the End of the Day," Amon Tobin
"El Toro," Bonobo
"Moon," Little People
"We Bought a Zoo," Jónsi
"Awake," Tycho
"La Ritournelle," Sébastien Tellier
"La Femme D'argent," Air
"Smoke & Mirrors," RJD2
"Mirror Maru," Cashmere Cat
"Keep Your Splendid Silent Sun," Sleepmakeswaves
Do the smart thing and follow us on Spotify so you can listen to all the playlists we've created for your work day!
Remember, you will need to download the free Spotify software or app to listen to our playlists.