The Myth of the Nice Girl Book Review
Be a Girl Boss Without Being a Mean Girl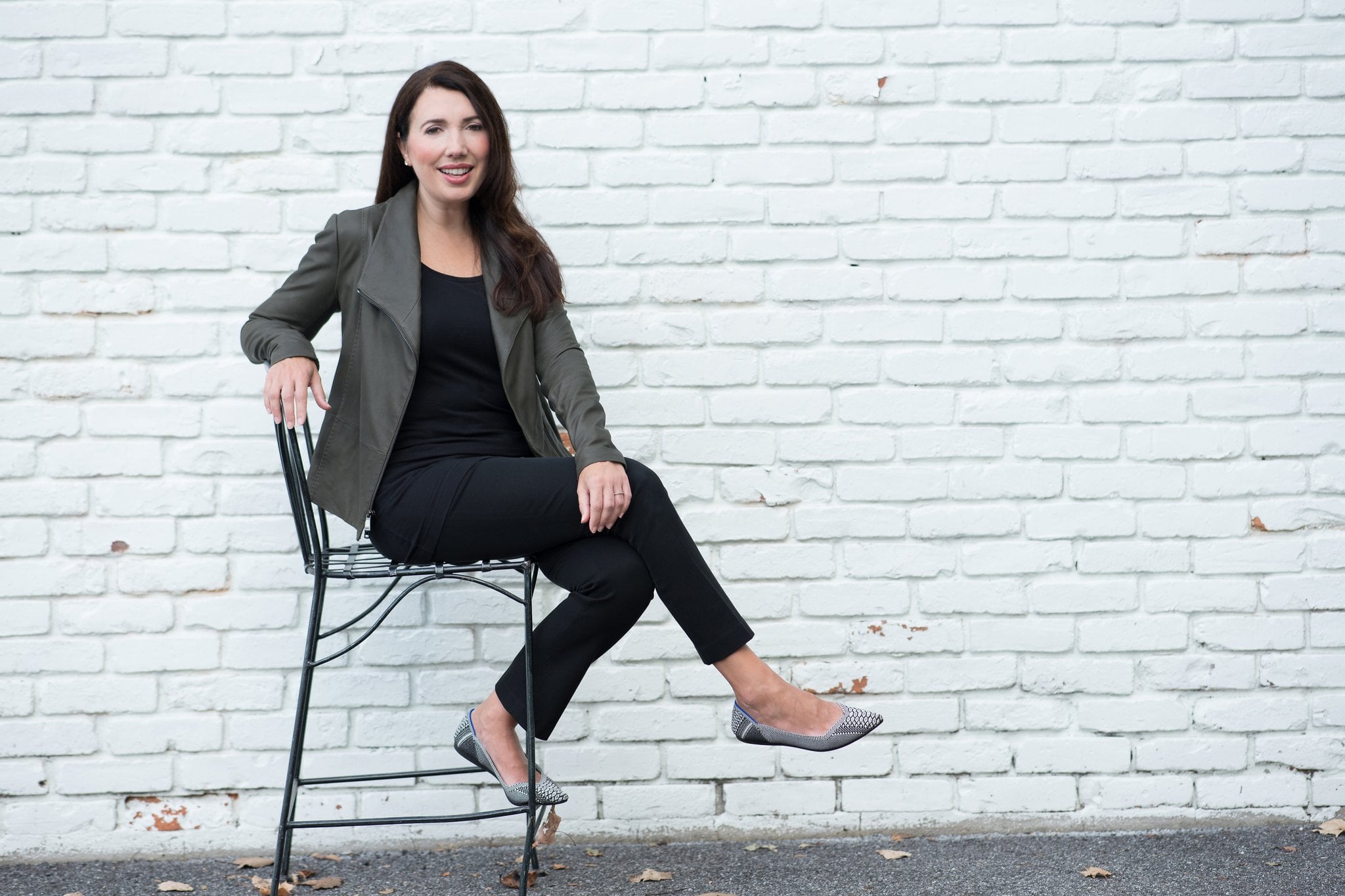 When I started POPSUGAR, I originally said, "I want us to be like People magazine's little sister." So you can imagine my excitement when the huge magazine and media powerhouse wanted to work with POPSUGAR when we were a very young company. I was invited to a handful of lunch meetings in the Time Inc. executive dining room with some smart and powerful people, and one of them was a women named Fran Hauser. She was a true POPSUGAR fan and someone I have been thrilled to work with over the years.
A decade ago, eating lunch in these fancy exec offices could be intimidating, but with Fran leading the connections and driving our partnership, I felt safe. She is the type of woman who lifts others up. She made me feel like I belonged (even if I wasn't so sure I was there yet!). I was young, and learning how to run a company and being exposed to NY media moguls was equally exciting and scary. Some women I met with left me shaking and nauseous — but not Fran. She always took great care of me and our partnership.
Fran's book, The Myth of the Nice Girl: Achieving a Career You Love Without Becoming a Person You Hate, is out this week, and once again, this woman speaks my language and I am continuing to learn from her. For anyone trying to figure out how to climb the corporate ladder, launch a new business, or gain more confidence in their day-to-day quest to love what they do and how they do it, this book is for you.
At POPSUGAR, we pride ourselves on being fans and sharing our favorite things we've learned, tested, and tried. My book, Power Your Happy, was subtitled "Work Hard, Play Nice, and Build Your Dream Life." What I love about Fran's book is that she defines what nice is and how you can use it to your advantage — how you can be both ambitious and likable. Self-promotion on social media gets exhausting, but in business, there are ways to make sure you get seen for your ideas and take credit for them.
The Myth of the Nice Girl is a great book for those who want to take on more work without seeming overly ambitious or bossy in a bad way. It's great for managers who need tips on how to provide feedback in more effective ways while still being nice and not making it personal. It will guide you on how best to negotiate your salary, how to network, and how to deliver a "kind no."
With all the crap going on these days, it's nice to have a manual from Fran on how women can continue to rise up while not pushing others out of the way. Karma's a b*tch, and with this guide, you can sleep easy knowing you are doing the right things to get ahead without having to hate yourself in the end.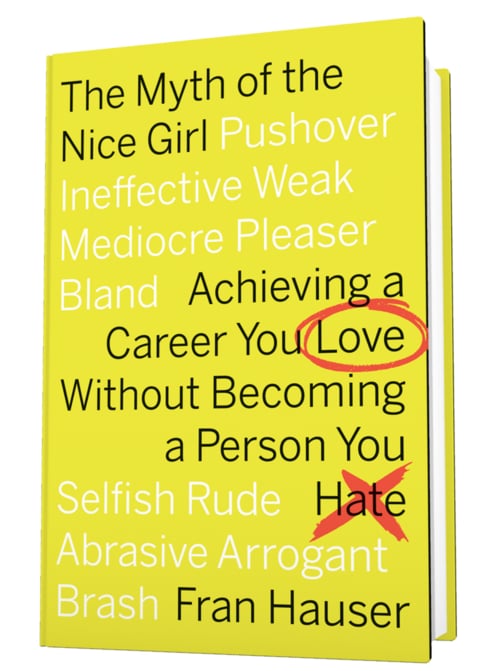 Image Source: Photo Courtesy of Fran Hauser